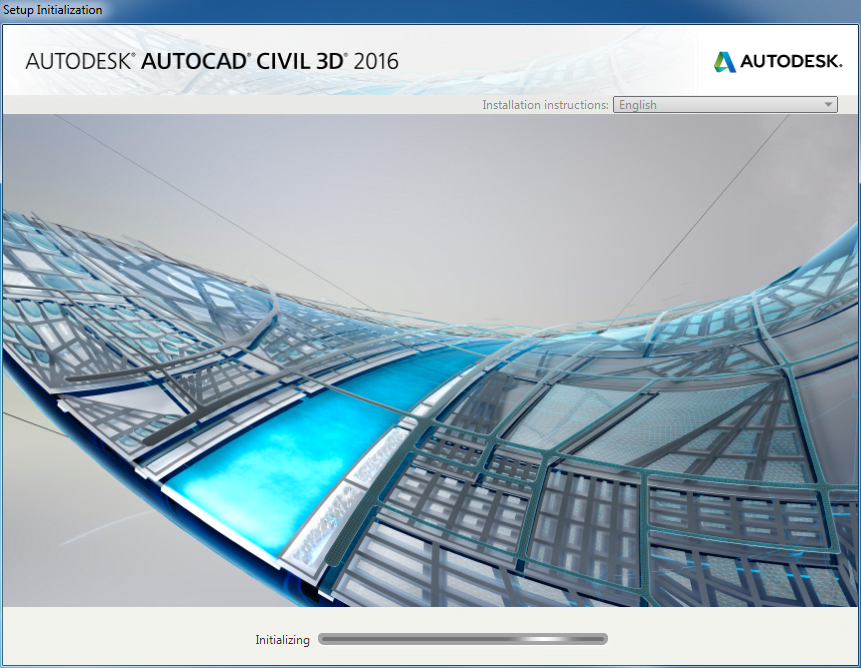 AutoCAD Civil 3D – CAD is for infrastructure design and documentation, workflows, which are based on information modeling (BIM). AutoCAD Civil 3D helps professionals to better understand the performance of the projects supported by the consistency of the data and processes, and to react to changes quickly.
software tools for the design of AutoCAD Civil 3D infrastructure based on BIM (BIM), helping to reduce the terms of reference for project work, perform calculations, and implementation of changes. Automate time-consuming tasks to optimize workflows in a project. Create, manage and share design data using Vault Professional and AutoCAD Civil 3D.
New and Improved Civil 3D 2016
– infrastructure Design
– Designing corridors (improved)
– Pressure pipe systems (improved)
– Non-pressure pipeline network (improved)
– Profiling
– Formation of land
– Modeling bridges
– Designing of railways
– CAD Standards
– Detailed documentation (improved)
Additional features:
– direct import of data from field journals;
– processing of least squares method;
– setting of coordinate systems and transformation of coordinates;
– editing of survey data;
– automated creation of survey figures;
– creation of surfaces.
The following functions have been improved:
– storm drainage in urban areas;
– watersheds and culverts on motorways;
– stormwater management and water treatment;
– Design and calculation of sumps and outfalls;
– domestic sewage, pumping stations, pressure mains.
The ability to quickly build earthworks volumes chart when you make changes to the project helps to:
– determine the location of the zero line of work
– calculate the volume and direction of movement of materials
– plan space for quarries and dumping.
VirusTotal Scan Report:
SHA256: e362d19ceff298f378a884bf44b0b3978813d24309c0f0a200d1f82c72611ebd
File name: xf-adsk2016_x64.exe
Detection ratio: 18 / 55
Analysis date: 2016-03-14 05:38:28 UTC