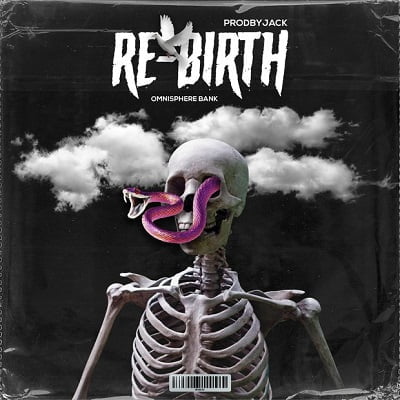 Publisher : ProdbyJack
Website : sellfy
Format : OMNISPHERE
Quality : 24 bit 48 kHz stereo
---
---
Description : What kind of good guys, this is my first omnisphere bank. Has 40 Presets
generally. 8 Plucks, 8 Synths, 7 Bells, 4 Guitars, 3 FX, 2 Vox and flute.
All presets are made by me, I used some sounds in the omnisphere, as well as my own sounds, which I sampled and imported into the omnisphere. I hope you enjoy it, as this is my first attempt at an omnisphere bank, any feedback is greatly appreciated.
---
---
Here, then add from Omnisfera-
X: STEAM Omnisphere Settings Library Patches
---