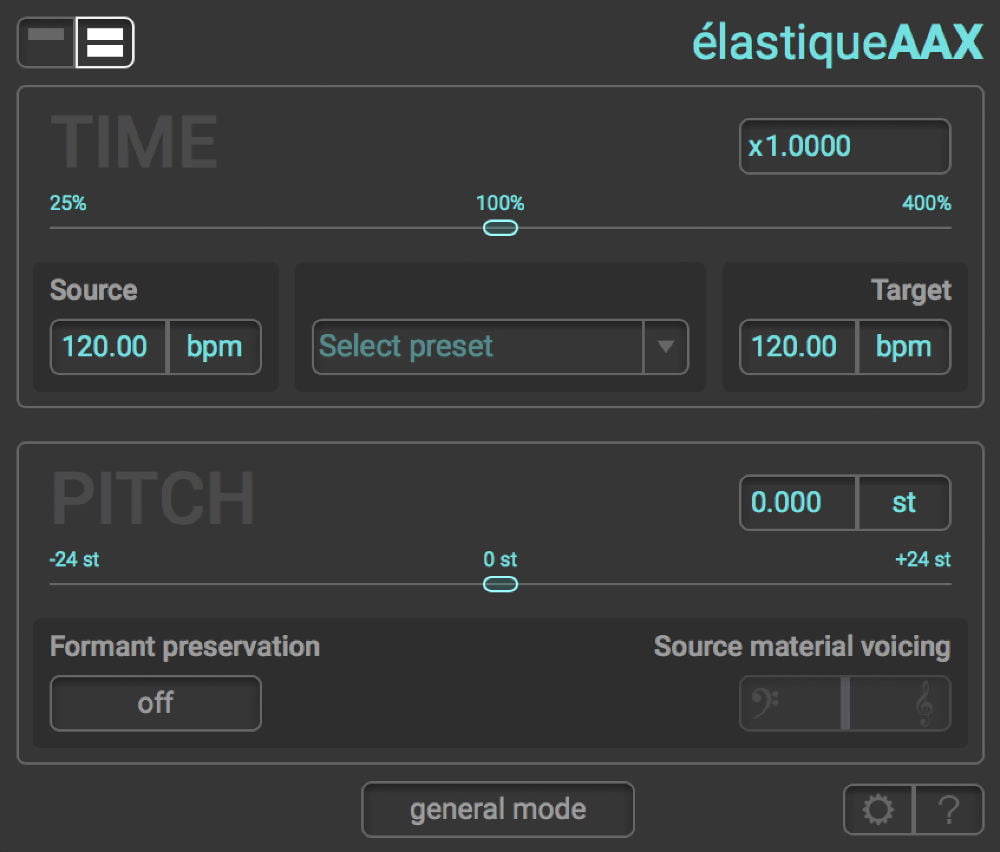 Year / release date : 23.6.2019
Version : 6.2019
Developer : zplane
Developer site : zplane
Format : SAL / RTAS / VST / VST2 / AAX
Digit capacity : 32bit, 64bit
Tabletka : cured
System requirements : Windows min. 7
Description :
Elastique bundle:
elastiqueAAX v2.1.3 (AAX *) – plug-in for manipulating time and pitch in the program Pro Tools. It uses the élastiquePro V3 stretching in time and shear length, which is integrated in many DAWs and satisfies millions of users around the world. This ensures the highest quality stretch / change pitch.
elastiquePitch v2.1.0 (AAX *, RTAS, VST) is a quick solution for changing tonality. Powered by the zplane's lastique Pro engine, which is used by millions of users worldwide, the plugin guarantees the highest quality tone changes.
reTune v1.2.2 (AAX *, VST) – gives you complete real-time control over the height of your audio samples in a chromatic scale. This allows you to transpose audio into any key (for example, from D major to C # minor) or use the plugin as a tool for creativity to change the pitch content in any way you like.
PPM bundle
PPMulator v3.4.0 (AAX *, RTAS, VST3, VST, SAL) – plug-in meter for digital audio workstations. By adding PPMulator to the main output of an audio editing program, you can record, edit, mix, and export audio in a precisely-calibrated working environment — something that is often impossible to do when working in non-studio environments.
ppmBatch v1.1.0 (SAL) – allows you to analyze and normalize your audio files in accordance with various sound level standards. It batch processes files in real time and provides intuitive user feedback on the compliance status of each file and the processing progress. Measurement results are displayed in a clearly organized, customizable user interface.