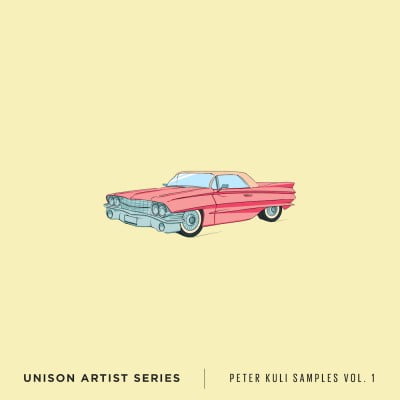 Publisher : Unison
Website : unison.audio
Format : WAV
Quality : 24 bit 44.1 kHz stereo
Description : If there's an artist who knows how to create that smooth, chill vibe, it's Peter Kuli.
With consistent and captivating releases, he's coming up strong in 2018, taking the chillhop game to a whole new level.
Peter Kuli's first Unison-exclusive sample pack includes all of his signature sounds that he uses daily.
Containing 150 samples straight from Peter Kuli's projects, inside the pack you'll find round kicks, warm basses, organic folley, smooth synths, crisp percussion and much more.
Content:
12 Kicks

11 Basses

26 Snares / Claps / Hats

14 Percs / Loops

22 Synths / Pads

65 Folley / FX

Sponsored Links