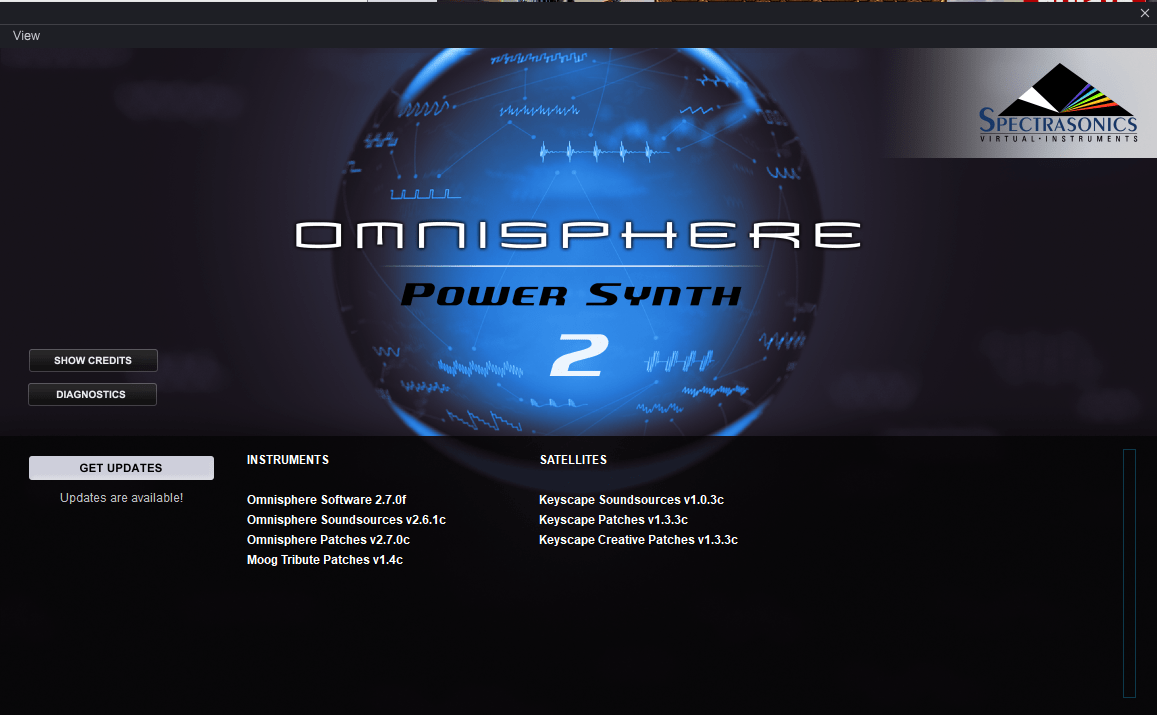 Year / Date of Issue: 08/01/2021
Version: 2
Developer: Spectrasonics
Developer site: https://www.spectrasonics.net/products/
Format: STANDALONE, VSTi, VSTi3, AAX
Bit depth: 64bit
Tabletka: present
System requirements: Microsoft Windows 7 or higher
---
Description: These are the latest updates for Spectrasonics Omnisphere 2.7.0f, Keyscape 1.3.0f, Trilian 1.6.0f and Stylus RMX 1.10.1e incl. Mac and Win Patches MacOS patches are coded so you just need to copy them.
---
Installation:
1. Install updates (Software, Patch Library & Soundsource Library).
2. Copy the patched files to folders
for .vst3 -> C: Program Files Common Files VST3
for .dll -> C: Program Files Steinberg VSTPlugins (or wherever you have your VST2)
and also copy both of these files (.vst3 and .dll) to
C: ProgramData Spectrasonics plug-ins 64bit
Either Run "Get Spectrasonics VST Paths.cmd" if you like.
3. Run the updated plugin (Standalone or in your DAW) and click the blue "click here" button.
4. Run the R2R keygen, insert the Challenge Code and generate your Response Code.
---