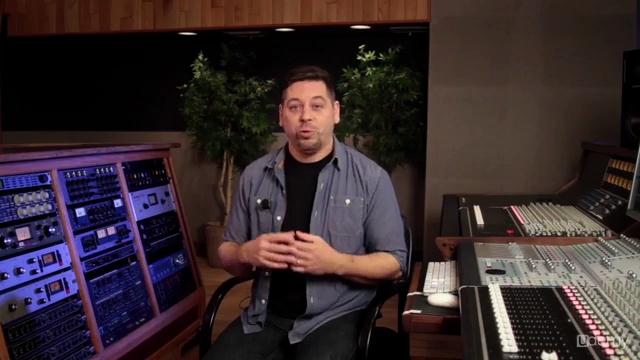 Year of release : 2013
Manufacturer : Signature Sound
Manufacturer site : www.signaturesound.com/mixingclasses/acoustic-guitar-vocal-production/
Posted by : Signature Sound
Duration : 02:00:27
Type of handing out material : Video Tutorial
Language : English

Description : Struggling to get professional sound Recording & Details?
Do you feel stuck, disappointed and doubting that you are able to create that professional sound?
We will help you succeed.
With over 25 years of experience working with some of the greatest bands in the world, we will lead you through a session of professional recording and mixing and show you from beginning to end what we have done.
Struggling To Get A Professional Sounding Recording & Mix?
If you are going to get that professional sound?
We Will Help You Succeed
It is up to you. You can work along side the instructor and practice. To improve your mixes.
Content
1. Recording Basics- Key Concepts Before Recording
2. Getting Levels- Guitar and Vocals
3. Recording Listening
4. Steps to a Perfect Mix
5. Mixing Define the Sound of the Mix
6. Listening The Mix
7. Conclusion Revise the Mix
8. Acoustic Environment
9. Recording the Rhythm Guitar – Double Pass
10. Recording the Lead Guitar
11. Recording the Vocal
12. Vocal Processing- DeEsser
13. Mixing Part 1
14. Mixing Part 2
15. Listening The Mix
16. Recording Vocal Harmonies
17. Mixing in the Vocal Harmonies
18. Listening The Final Mix
Sample files : none
Video Format : MP4
Video : AVC, 640×360, 16: 9, 23.976 fps, ~ 368 Kbps
Audio : AAC, 48.0 KHz, ~ 60.3 Kbps, 2 channels