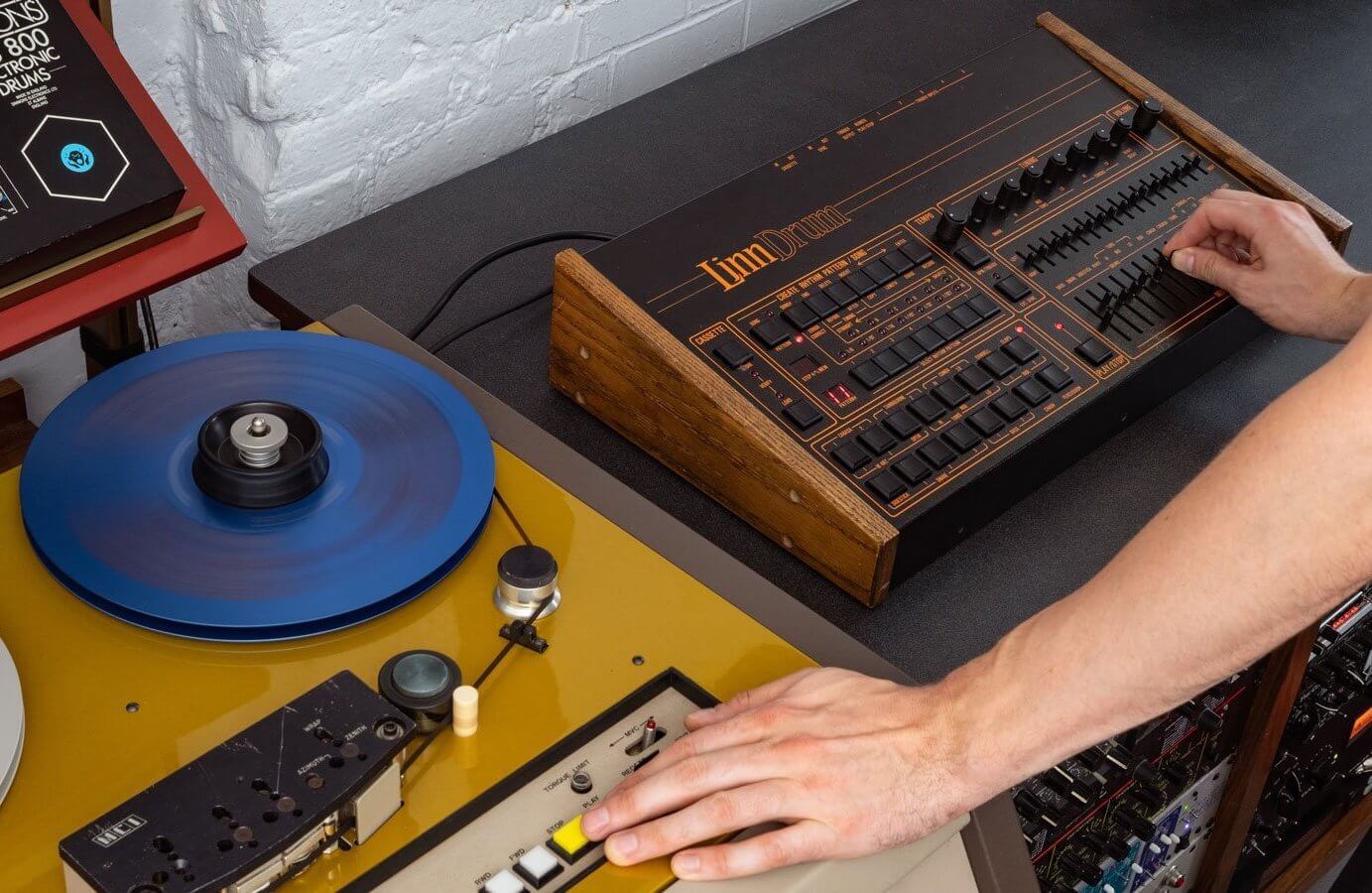 Publisher : Samples From Mars
Website : samplesfrommars
Format : BATTERY, KONTAKT, ABLETON, Logic EXS, MASCHINE, MPC 1000 2500, SXT, WAV
Quality : 24 bit 44.1 kHz mono
Description : Samples of the most iconic drum machine of the 80s.
This classic drum machine of the 80s is responsible for too many hits and it was used by Prince, Human League, Todd Rundgren, Peter Gabriel and others and is acquired by many modern producers over the past 10-15 years. We often use this guy in our own production and believe that the existing free samples are of very low quality. Therefore, we decided to make our own by recording samples through the SSL console to magnetic tape and transferring them to virtual samples to give you even more analog settings than the original device.
Content:
1380 24bit WAV Samples
(10) 16x Hit Kits for easy jamming
Clean & Color versions of all samples
Original Bass Drum, Snare Drum, Sidestick, Clap, Hi Hats, Toms, Congas, Tambourine, Cabasa, Cowbell, Ride and Crash
37 or more pitches for all drum voices
44 Chromatically Tuned Conga samples
Multi-Sampled Decay for Hi Hat, Snare, Clap and Sidestick
Sampled through an API 1608 console and Apogee Symphony
100% Hardware processing
(14) Groove templates capture the Lindrum's signature quantize & shuffle