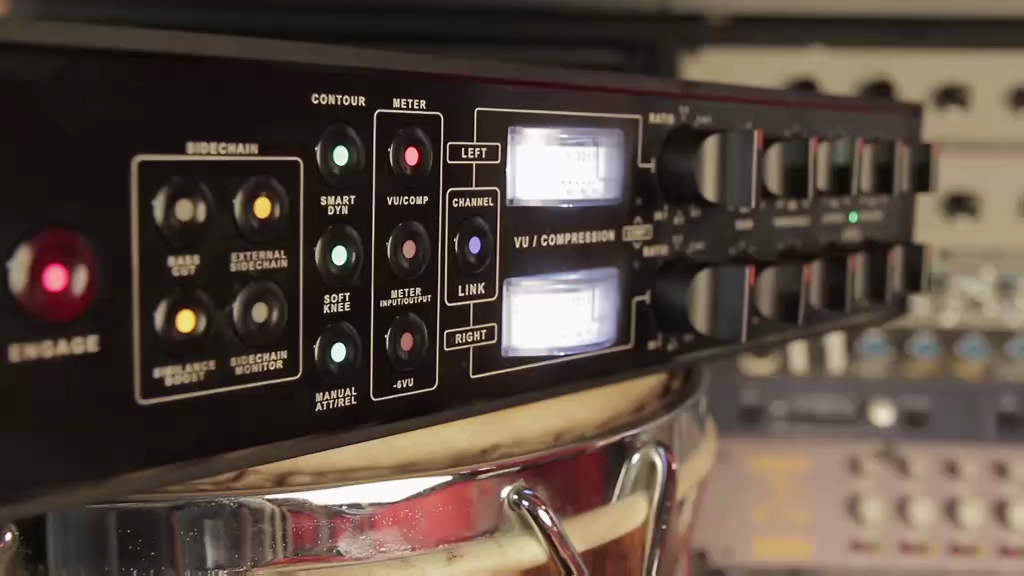 Year of release : 2015
Manufacturer : pureMix
Manufacturer Website : www.puremix.net/video/advanced-vocal-compression.html
Posted by : Fab Dupont
Duration : 00:14:28
Type of handing out material : Video Tutorial
Language : English

Description : Dupont Fab is deeply immersed in the art of compression, from peak limiting to soft compression and will show you how to compress vocals using old equipment emulators and modern instruments. He will present his most useful tricks, such as the double stage of compression and turning on the compressor in DeEsser. This will give you all the tools you need to work with vocalists.
It will help you.
It can be used for compressors, it can be used for compressed music. This will make it possible to turn the compressor into a deesser. This is the way to go.

Sample files : none
Video Format : FLV
Video : AVC, 1024×576, 16: 9, 23.976 frames / s
Audio : AAC, 44.1 kHz, 2 channels
Total bitrate : 814 kbps