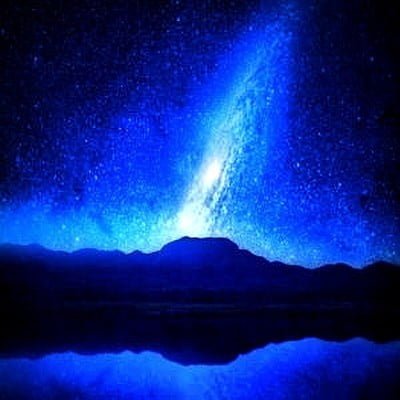 Publisher: Precept
Website: app Noiiz
Format: SYNTH PRESET SERUM
---
Description: Precept returns with a blissful collection of ambient presets for SERUM. A varied array of swirling pads, celestial textures, epic strings, sophisticated keyboards, and supernatural soundscapes.
This pack includes 52 pads and 23 keyboard presets that come with a selection of delicately processed macros, allowing you to tailor the sound to your needs. If you're looking for presets to give your production the right mood, or need to add texture to your recording, look no further.
---
Installing SERUM :
Copy the preset folder to C: Users USERNAME Documents Xfer Serum Presets Presets
There should be no subfolders in the Precept – Serum: Atmospheres folder – only presets.
---