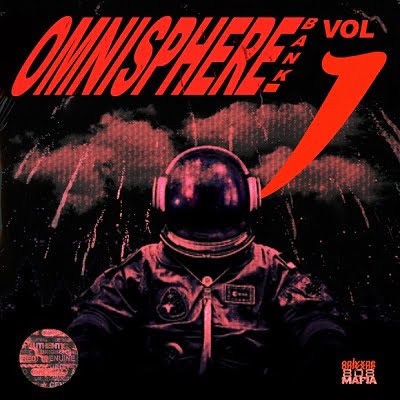 Publisher : Onlyxne 808 Mafia
Website : sellfy
Format : OMNISPHERE
Quality : 24 bit 48 kHz stereo
---
---
Description : Omnisphere Bank Volume 1 has a group of sounds used by Onlyxne in its daily productions. All sounds are maniupulated, pitched, processed and typed in Onlyxne and used in tacks, such as: 6lack – Balenciaga Challenge (feat. "Offset), take-off – not to me, 451 – Light House (feat. SAFE) as well as many others .
---
---
Here, then add from Omnisfera-
X: STEAM Omnisphere Settings Library Patches
---
---
Additional Information:
Contains 86 high-quality sounds to be used EXCLUSIVELY in Omnisphere.
Thank you to everyone who has been showing love and support.
Hope you enjoy – Onlyxne 808Mafia
• 5 Arps
• 15 Bass
• 17 Bells
• 4 Flutes
• 11 Guitars
• 9 Keys
• 15 Pads
• 8 Plucks
• 2 Synths
• 1 Texture