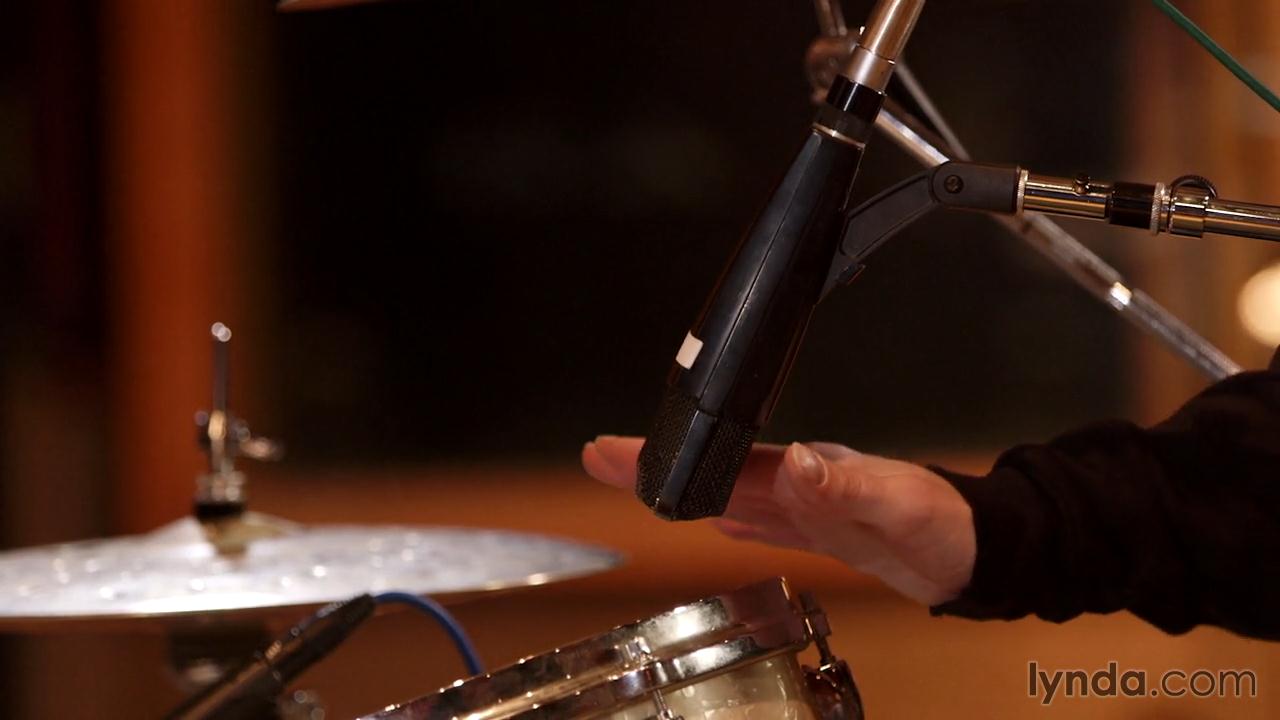 Year of release : 2015
Manufacturer : Lynda.com
Manufacturer site : www.lynda.com/Audio-Music-Audio-Engineering-tutorials/Drum-Setup-Micing-Studio-Ryan-Hewitt/197536-2.html
Posted by : Ryan Hewitt
Duration : 01:14:00
Type of handing out material : Video Tutorial
Language : English

Description : In this course, filmed at EastWest Studios in Los Angeles, in one of the best rooms for recording drums, Grammy winner, sound producer Ryan Hewitt explains his methods for capturing drum sound.
In this course, you can learn how to record drumming. Ryan brings in the "Drum Doctor" premiere drum technician, and a handpicked kit from Ross Garfield, Los Angeles' 400 drum sets. Rosh and Ross get to the drum kit, getting it ready for the A-list drummer. This is a studio studio LA LA course.
Content
Introduction 1m 5s
Welcome 1m 5s
1. Setting Up the Drums 39m 6s
Working with a drum technician 7m 46s
Choosing drums and cymbals 4m 45s
Choosing drum heads 5m 29s
Changing a drum head 5m 55s
8m 14s
5m 0s
Additional tricks for getting interesting drum sounds 1m 57s
2. Mic'ing the Drum Kit in a Recording Studio 33m 19s
Mic'ing philosophy 3m 39s
Mic'ing the kick drum inside and out 8m 6s
Bottom 2m 39s Mic'ing the snare
Mic'ing the toms 2m 45s
Placing overhead mics 5m 37s
Mic'ing the hi-hat and ride cymbals 2m 53s
Placing a variety of room mics 5m 8s
Creating special sound with stunt mics 2m 32s
Conclusion 50s
Inspiration and next steps 50s
Sample files : none
Video Format : MP4
Video : AVC, 1280×720, 16: 9, 23,976 fps, ~ 1012 Kbps
Audio : AAC, 48.0 KHz, 320 Kbps, 2 channels