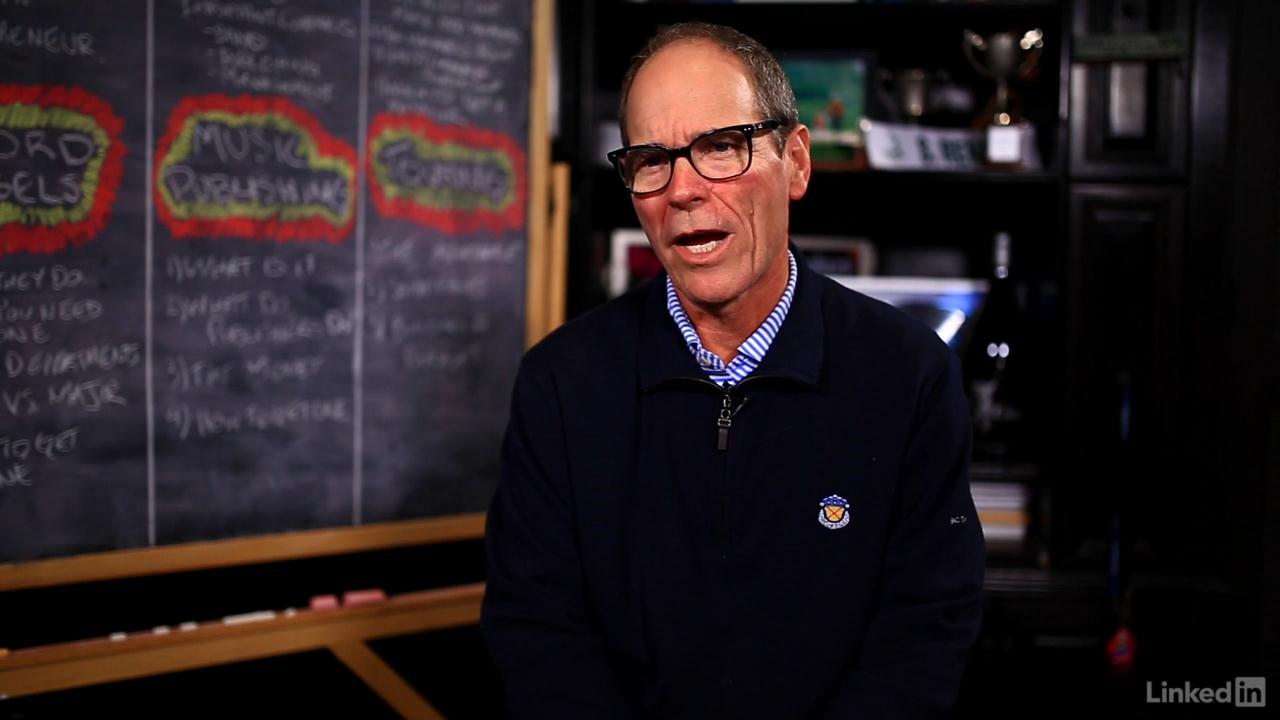 Year of release : 2016
Manufacturer : Lynda.com
Manufacturer Website : www.lynda.com/Music-Business-tutorials/Insiders-Guide-Todays-Music-Biz-09-Touring/450269-2.html
Posted by : Steve Rennie
Duration : 00:38:48
Type of handing out material : Video Tutorial
Language : English

Description : Successful live tours are an important part of building a successful music career. Live performances, where artists, their songs, and their fans meet face to face. In the final part of An Insider's Guide to Today's Music Biz, Steve Rennie explains how to turn these great shows into money.
Having a successful music career. Live performances are where artists come to face-to-face. It is a musician, Steve Rennie, who explains what he is doing. It's been a lively show today. There is a chance to learn about your own tour. It starts with gig.

Content:
1. Touring 38m 48s
Introduction 1m 40s
Touring: Where the songs live on 1m 28s
Money maker 1m 29s
Players: Performers 1m 19s
Players: Manager's role 1m 53s
Players: Agent role 1m 25s
Players: Role of the promoter 3m 10s
Touring strategy 2m 24s
The right timing 1m 47s
Ticket prices 1m 22s
Hitting all the steps 1m 45s
Headline gigs 1m 46s
Support slots 3m 19s
Build from local to international 3m 21s
Your live show 2m 41s
Booking your first gig 3m 57s
Getting paid 4m 2s
Sample files : none
Video Format : MP4
Video : AVC, 1280×720, 16: 9, 23.976 frames / s, 2400 Kbps
Audio : AVC, 48.0 kHz, 160 kbps, 2 channels