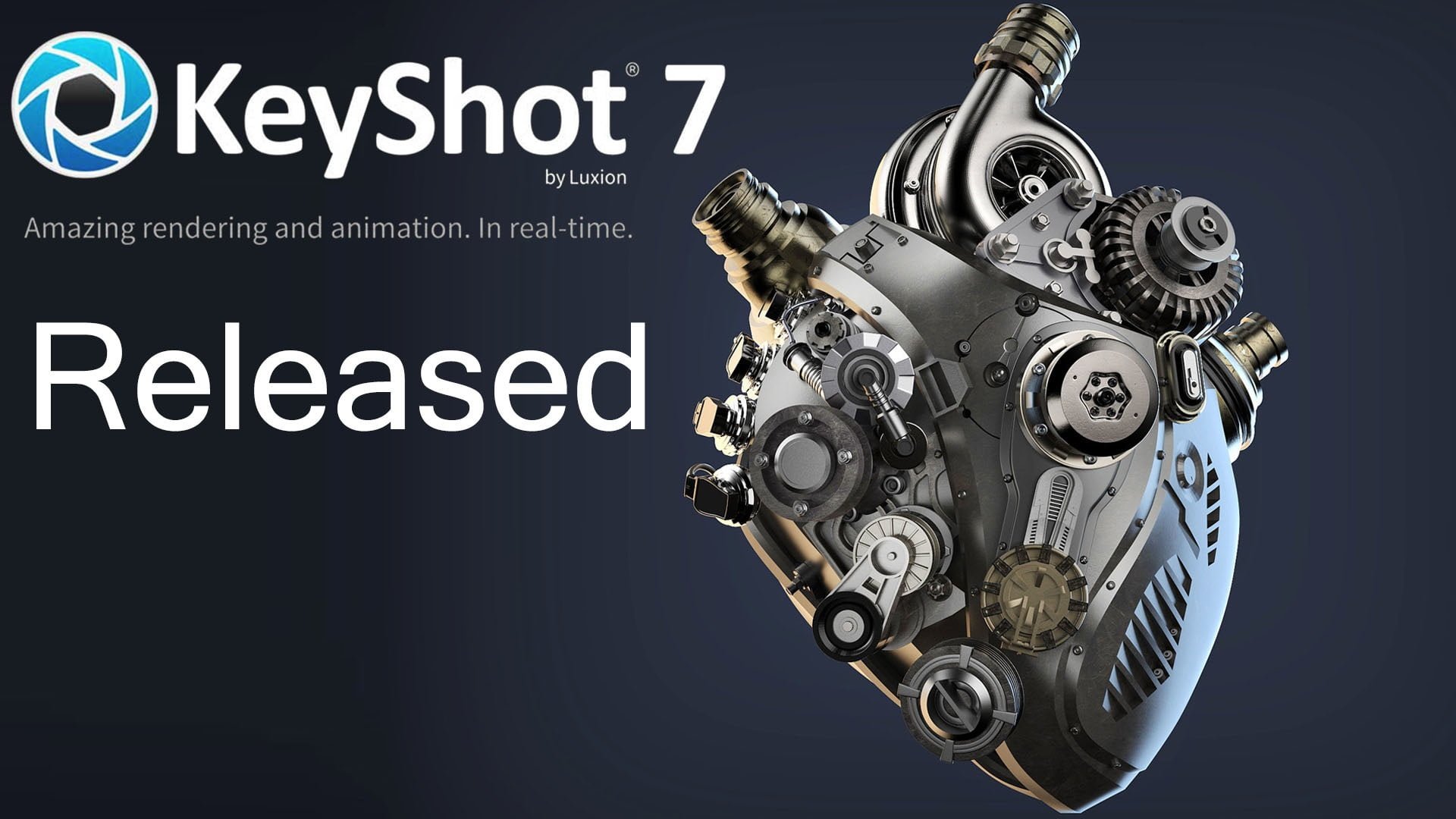 Luxion KeyShot Pro
KeyShot- is a means of interactive visualization of 3D scenes and models. As the developers themselves say, this is a digital camera for 3D models, as the result you get in real time. Given that global lighting and materials based on real physical parameters are used, the resulting images are of photographic quality. The program can work as a stand-alone application, or as a plug-in, with the following formats: OBJ, Autodesk Alias Maya, FBX, 3DS, Rhinoceros Plugin, SketchUp, SolidWorks, Pro / ENGINEER Plugin, ALIAS, JT.

Luxion Keyshot Features

>Rendering
Real-time Ray Tracing
Progressive global illumination with adaptive material sampling, dynamic lighting and focus caustics.
HDRI Lighting
Light your scenes quickly. Drag and drop a KeyShot HDRI environment into the scene and adjust as needed.
Physical Lighting
Add area, point or IES light sources by applying light material to any piece of model geometry.
Accurate Materials.
>Pro Features
Scene Sets
Set up various configurations of your model in the same scene for quick color studies or product presentation.
Viewsets
Store camera and environment settings and combine with photo-shoot in a single file.
NURBS rendering
For the ultimate quality and zero tessellation, KeyShot supports the import and render of NURBS data.
Geometry Editor
A secondary OpenGL viewport
HDRI Editor
Lightning presets and Full HDRI control with light pins, blur, highlights and the ability to enhance or create HDRIs.