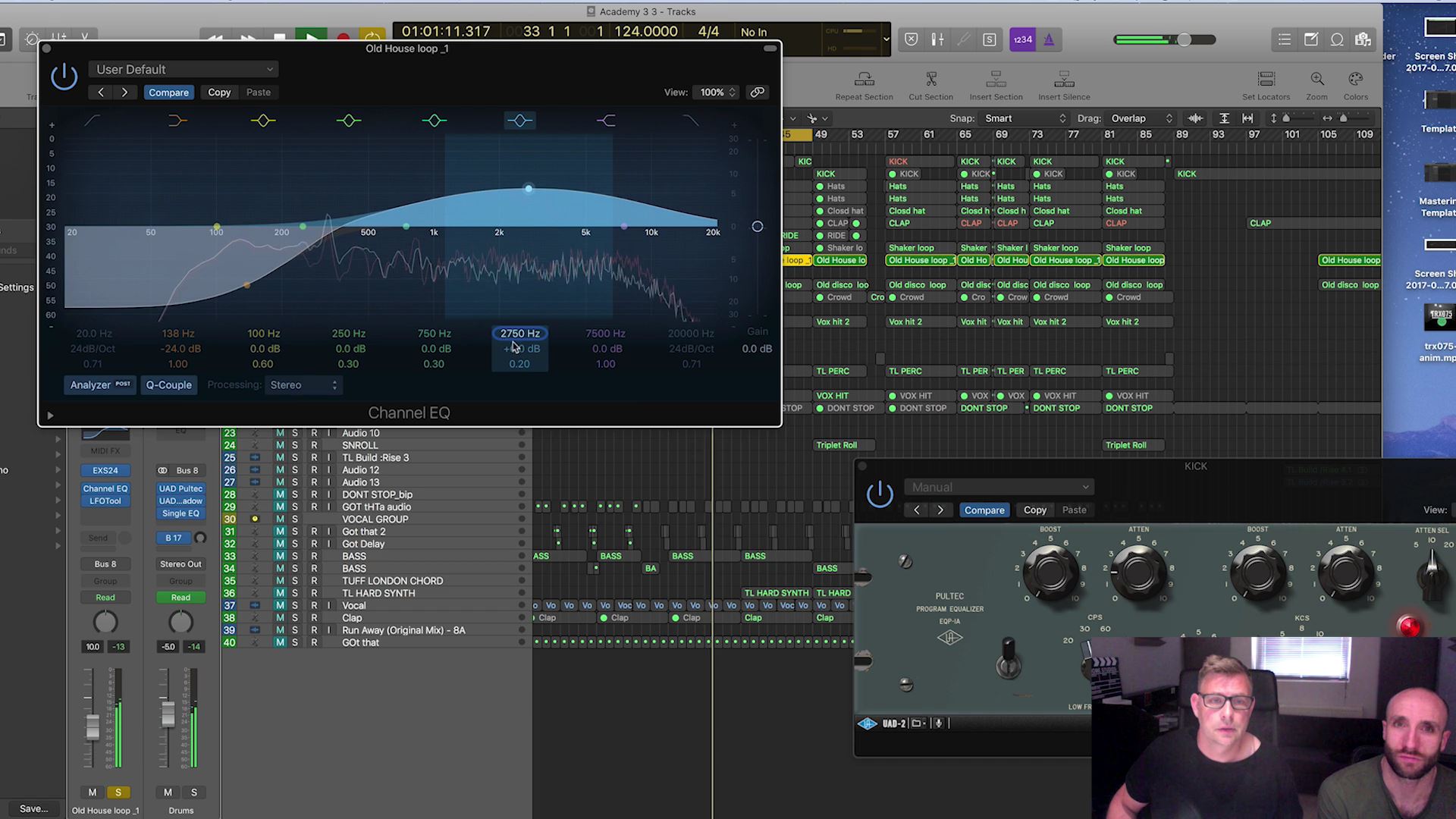 Year of release : 2018
Manufacturer : FaderPro
Manufacturer website : faderpro
Posted by : Ben Keen & Sam Townend
Duration : 4 h. 45 m.
Type of handing out material : Video Tutorial
Example files : LOOK
Video Format : MP4
Video : 791-3016 Kbps sec, 1920 * 1080 (16: 9), 30,000 frames sec, AVC
Audio : 256 kbps, 48 ​​kHz, 2 channels, AAC
Language : English
Description : The new Uncut series is a collection of unique production courses with a truly underhanded atmosphere. Uncut courses allow you to get acquainted with the work of your favorite artists. By providing you with an exclusive look at their REAL, no-nonsense workflow in the studio. Watch tracks made from scratch, live and unedited. See the secret techniques that professional artists use in their daily work. Look at the mistakes, creative choices and happy accidents that lead to the final quality of House, Tech House and Techno products.
Tuff London is a duet that includes Ben Keen and Sam Townend. They have been successful in releases such as Front Line, Sending Love and Save My Soul. They describe their sound as a house-pamping groove of "precise rhythm." "London at the time had a unique look at House and Techno with artists like Sharp Boys, Steve Thomas, Trevor Rockcliffe and Alan Thompson, who formed great sound," explains Ben. "This is where our love of Tough House music was born. This is definitely what Tuff London's music is mainly inspired by. We want to capture this tumultuous party atmosphere, which gives you the feeling of butterflies in your stomach, causing you to shake the air like crazy. "
Their alchemy in the studio obviously produces results, and for the first time they opened their session to show you exactly how they make music! Like any course in the Uncut series, it is effective and shows every step they take, starting from scratch.
The goal of this course is to show how this prolific production team not only does everything possible to launch a project, but also how they work to make it complete.
Content:
Introduction: Get to know Tuff London.
Re-sampling: Ben Remember track.
Drums and loops: a look into their drum sampling process.
Additional samples: adding more sounds to the groove.
Adding vocals: chopping it up and making it work.
Additional percussion and other elements.
Bassline: How to get being with a bass.
Adding additional creative and musical sounds.
Arrangement [part 1] – laying out a rough arrangement.
Arrangement [part 2] – more development of arrangement.
Adding synths and building up the track.
Arrangement [part 3] – creating effects and transitions.
Arrangement [part 4] – more work with effects and transitions.
And the final mix-down process.
Mastering:
Conclusion: final words and advice from Ben and Sam.