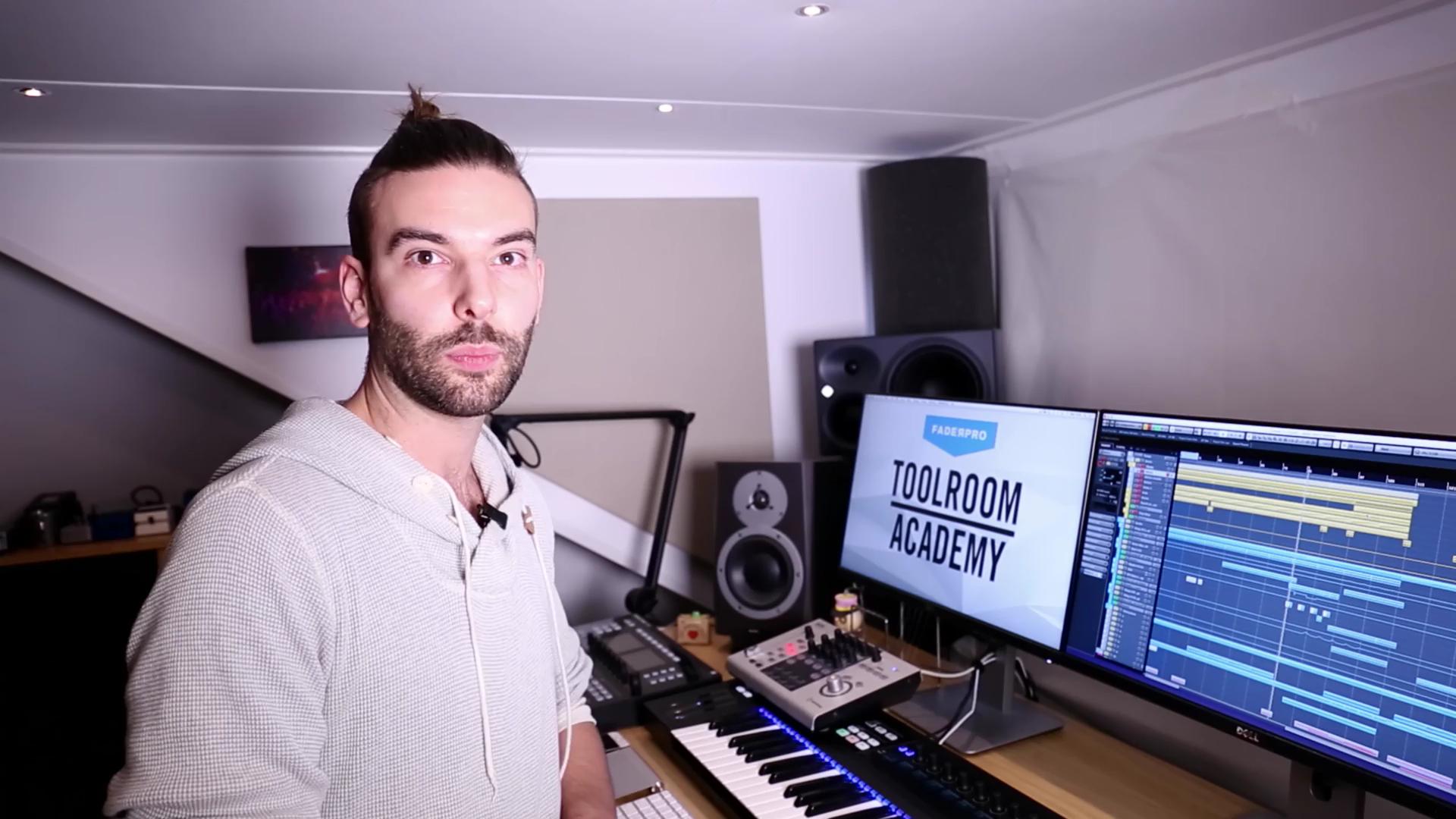 Year of release : 2016
Manufacturer : FaderPro
Manufacturer website : www.faderpro.com/course/eelke-kleijn-space-disco
Posted by : Eelke Kleijn
Duration : 02:26:08
Type of handing out material : Video lesson
Language : English

Description : We are incredibly happy to announce the release of our second course with Eelke in conjunction with the Toolroom Academy. In his first year at Melodic House, he showed us how he records from scratch. In this Space Disco course, Eelke will talk about every inch of her infamous "Toolroom Trax" release.
---
This is a wide variety of talents for the Dutch national, Eelke Kleijn. It's a soundtrack to the Sound Designer.
We are incredibly excited to learn how to get in with the Toolroom Academy. In his first course, "Melodic House" – he showed us a record from the ground up. In this course "Space Disco", Eelke dissects every inch of his infamous Toolroom Trax release. It is not a question of how much you need to pay for your in-depth course. He carefully goes through each section. Please watch the course preview for even more details!
Eelke Kleijn uses Cubase throughout this course. Enjoy!

Sample files : none
Video Format : MP4
Video : AVC, 1920×1080, 16: 9, 29.970 fps, 2,086 Kbps
Audio : AAC, 48.0 KHz, 144 Kbps, 2 channels