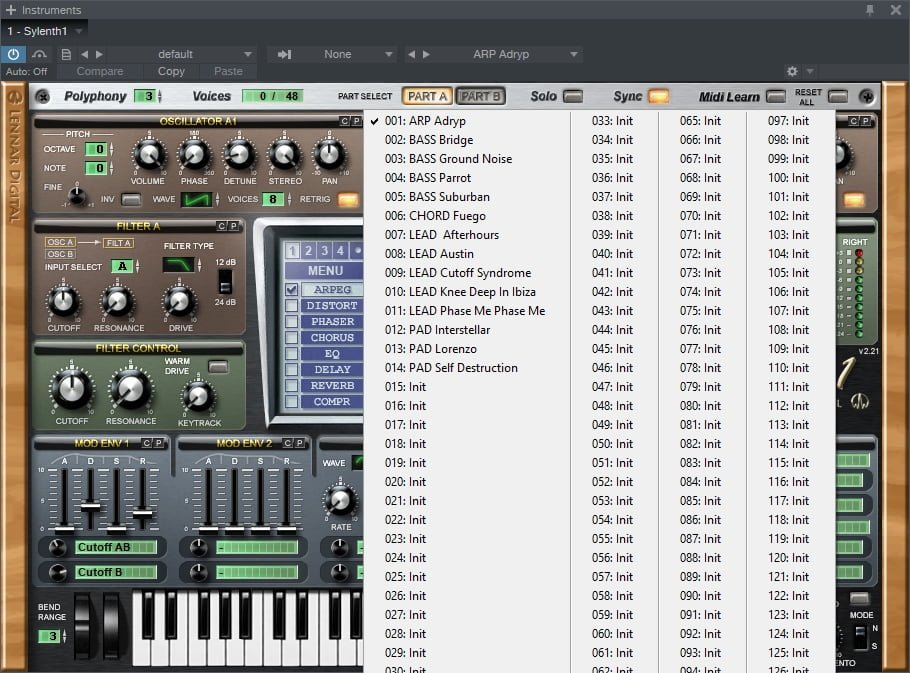 Publisher : Engineering Samples
Website : Sounds Beatport
Format : MIDI, WAV
Quality : 24 bit 44.1 kHz stereo
Description : The package contains 5 sets with more than 496 MB of new drum sounds, vibrating sequences, vigorous bass lines and other sounds with the highest artistic demand.
As an addition, we included 10 drum loops and a Sylenth1 pot with 14 new presets. For maximum flexibility, this sample package contains the most important sounds of both processed and unprocessed versions with / without sidechain and ducking. And, of course, included files midi!
Content
180 x WAV 44.1 kHz, 24-bit.
• MIDI
• Minimal
• Presets / Patches
• Sound FX
• Deep House
Installation:
Copy the bank file to C: Program Files Vstplugins Sylenth1 (if there are separate presets in C: Program Files Vstplugins Sylenth1 Presets) or use the loader in the preset browser of the tool itself.
Sponsored Links