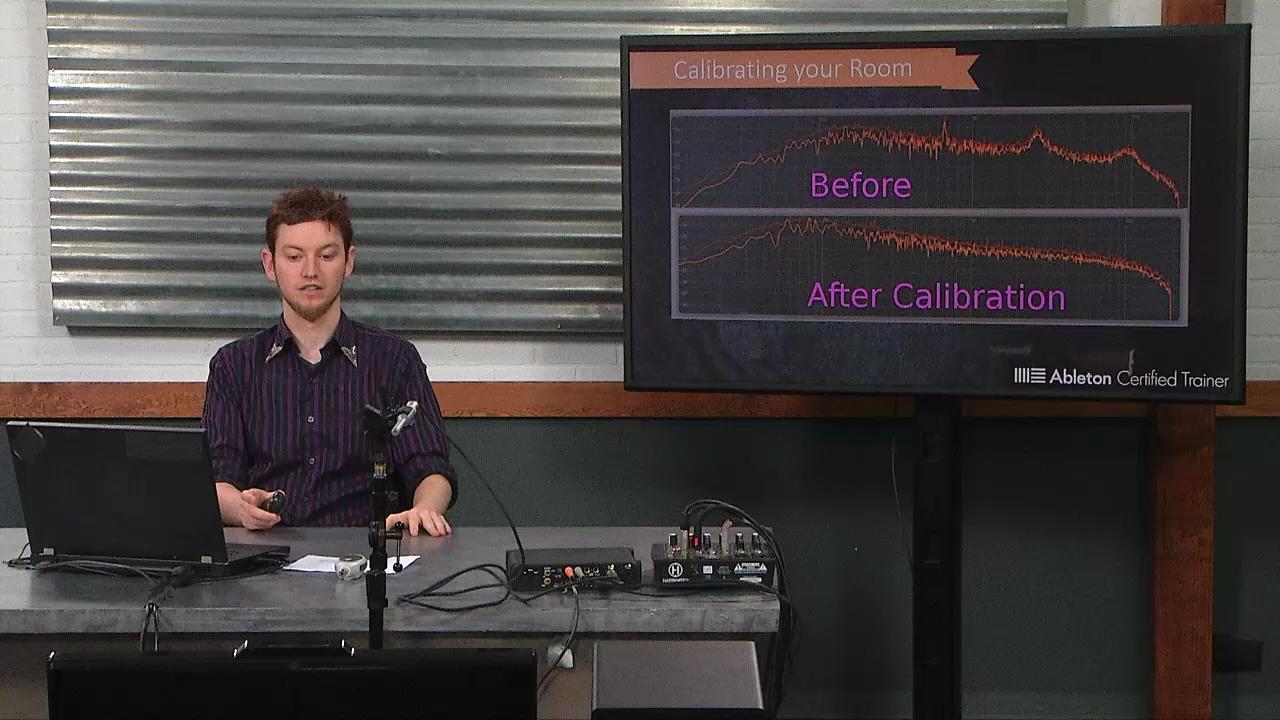 Year of release : 2015
Manufacturer : CreativeLive
Manufacturer site : www.creativelive.com/courses/mixing-electronic-music-ableton-live-isaac-cotec
Posted by : Isaac Cotec
Duration : 04:55:48
Type of handing out material : Video lesson
Language : English

Description : Isaac, better known as Subaqueous, is a certified Ableton instructor who has been making electronic music in Ableton since 2002. In this master class, he will discuss the basics of intelligence, and will help you make the most informed decisions at each stage of your mixing process.
Mediocre mixing ruins songs. Isaac Cotec in Mixing Electronic Music In Ableton Live.
It's been a 2002 Ableton Certified Trainer. . You'll learn about:
Setting up your studio: monitors, acoustic treatment, etc
Routing and gain structure
Dynamic range and compression
Advanced EQing and spatial placement
Adding color and dimension: reverb, delay, and effects
Basics of mastering in live
It will take you to get there.
If you're a little bit different, you'll have to go on track. Over 1GB in total!
Content:
01 Who I Am 04:14
02 Free Preview: Introduction to Mixing 05:45
03 The Mixing Toolset 07:40
04 Reference Makes Perfect 22:28
05 Calibrating Your Room 19:30
06 Using a Reference Track 08:38
07 Preparing Your Mix 08:52
08 Understanding Gain Staging 08:45
09 Analog vs Digital Gain Staging 05:12
10 Adding Dynamics to your Mix 11:14
11 Getting a Balanced Mix 09:57
12 What is Loudness?
14:16
13 What is Compression?
05:06
14 Compression Parameters 14:09
15 Basic Compression Techniques 19:57
16 Multiband, Sidechain and Glue Compression Techniques 15:36
17 The Golden Rule of Compression 07:31
18 Basics of Equalization 06:07
19 High Pass and Low Pass Filters 07:11
20 Additive and Subtractive EQ 17:25
21 Mid-side EQ 22:34
22 Spatialization and Panning 07:26
23 Panning In-Depth in Ableton 14:14
24 Using Reverb 28:05
25 Mixing Recap 03:44
Example files : present
Video Format : MP4
Video : AVC, 1280×720, 16: 9, 23.976 fps, 1 727 Kbps
Audio : AAC, 48.0 KHz, ~ 125 Kbps, 2 channels