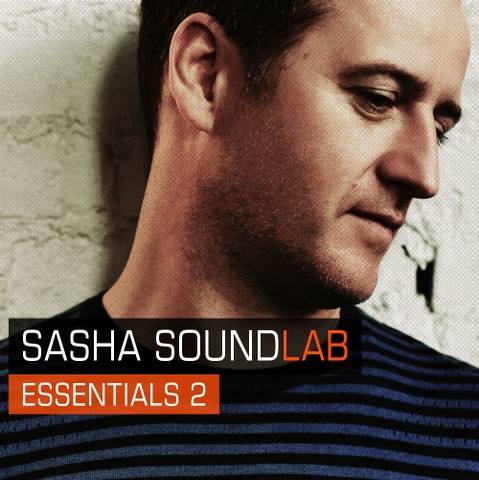 Publisher : AudioRaiders
Website : producerspot.com
Format : AIF, EXS24, NKI, SXT, WAV
Quality : 24 and 16 bit 44.1 kHz stereo
---
Description :
AudioRaiders introduces you to Sasha Soundlab – Essentials 2, a new collection that contains more than 2500 samples and loops created by one of the most legendary EDM manufacturers – Sasha. He masters all these sounds during the production sessions of his top releases.
Sasha Soundlab Essentials 2 includes more than 235 loops, 344 one-shot synthesizer and chord sounds, 15 synthesizers, consisting of more than a thousand samples, for loading into popular samples.
When creating this kit, Sasha used his arsenal of Roland Jupiter 6, Korg MS20, Arp 2600 and Roland JD800.
Content :

Genres: Deep House, House, Progressive House, Tech House and Trance