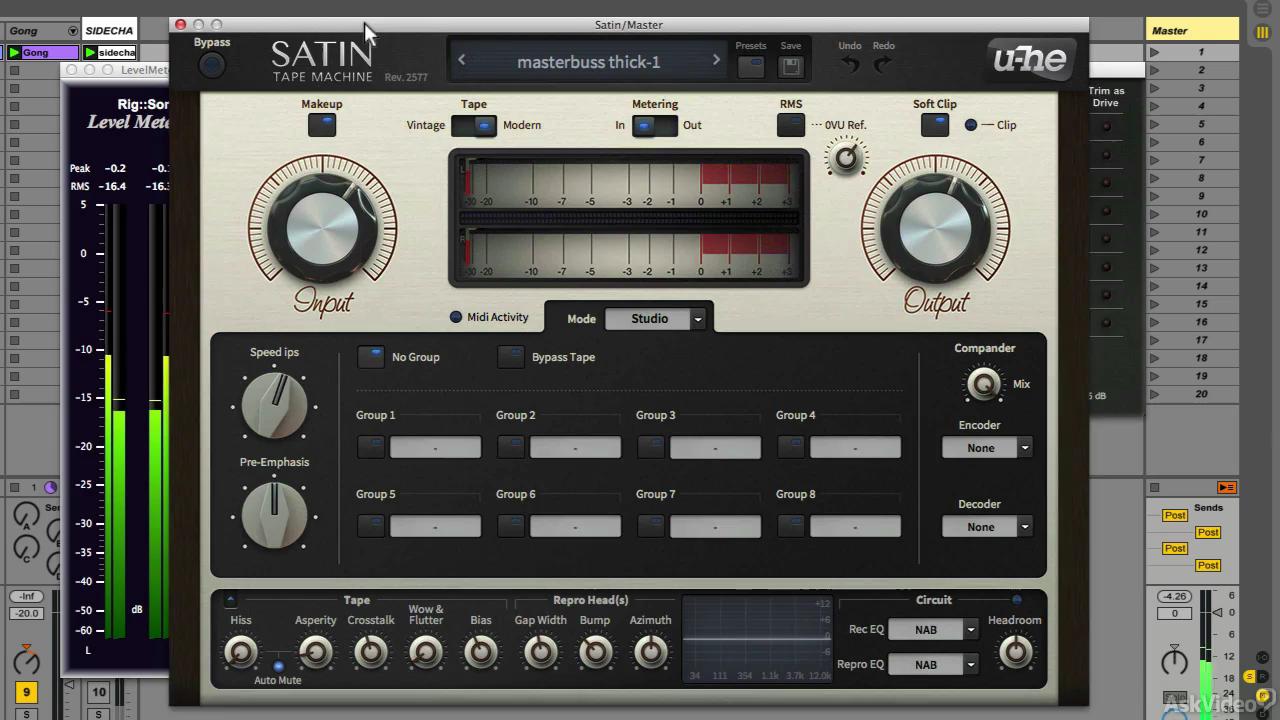 Year of release : 2016
Manufacturer : Ask Video
Manufacturer site : www.askvideo.com/course/dmm-302-miro-pajic-more-inside-info
Posted by : Miro Pajic
Duration : 01:31:00
Type of handing out material : Video Tutorial
Language : English

Description : The dance master Miro Pajic is back with a new course and new favorite tips for creating electronic music. From this course, you will learn how to get rich analog sound, create dramatic rhythms, textures and more.
This is a collection of his favorite electronic music production tips. Get that saturated sound, create dramatic rhythms, textures and more. It's all here right in this course!
It's a lot of little things to do. In this course, it's possible to track your tracks to a higher level.
While keeping the punch. Miro then explores side chain compression, stacked FX returns and creative automation techniques. From there, you can see how and what the complex textures.
Music player, Miro Pajic can concoct! It's a skill in music production!
Content:
01 Hello Again (00:28)
02 Analog Sounding Mix: Pt.
1 (08:52)
03 Analog Sounding Mix: Pt.
2 (06:00)
04 Mix Buss Clean or Colored (09:41)
05 Smart Sidechain Compression (03:28)
06 Ambience & Reverb Returns (02:05)
07 Stack Effects on Returns (06:55)
08 Automation 1 (02:05)
09 Automation 2 (03:10)
10 Humanize (04:39)
11 Anything to Rhythm (05:51)
12 Anything to Sound (07:24)
13 Recording Textures (04:14)
14 Making Sweeps & Risers (03:06)
15 Drama Layers (03:35)
16 Vocals to Sound (07:11)
17 Creative Presets from Scratch (06:09)
18 Autopan is a Gem (06:05)
Sample files : none
Video Format : MP4
Video : AVC, 1280×720, 16: 9, 30.000 fps, 421 Kbps
Audio : AAC, 44.1 KHz, 96.0 Kbps, 2 channels