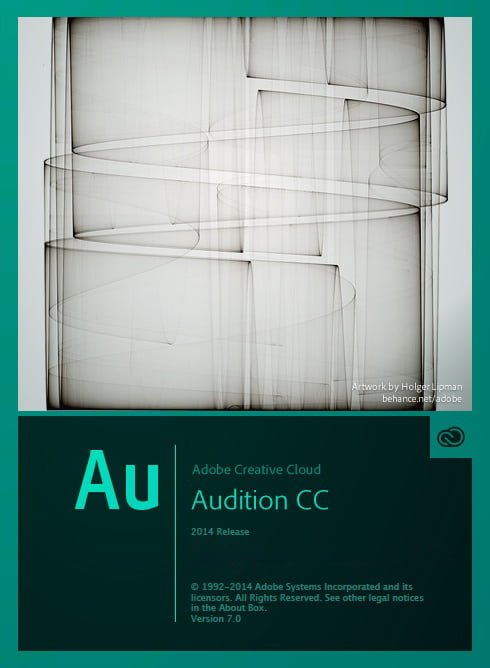 Adobe Audition is a powerful audio editor tool, you can use for almost any audio editing techniques, such as mixing, recording, editing, and much more. Adobe Audition CC 2014 is a comprehensive set of waveform, spectral display, and multitrack tools which allows you to accelerate audio production workflows while maintaining the highest standards for sound quality.
Features:
Advanced sound design tools
Audio Finesse workflow refinements
Correct pitch automatically
Custom channelization
Dolby Digital support
Edit, adjust audio and add effects
Enhanced multitrack environment
Improved performance
Make selections for audio editing
Record and import audio files
And so much more.
Mac OS
BIG THANKS TO TEAM FANTASTiC
ENJOY
PLEASE SEED THANKS
Size: 486.97 MB