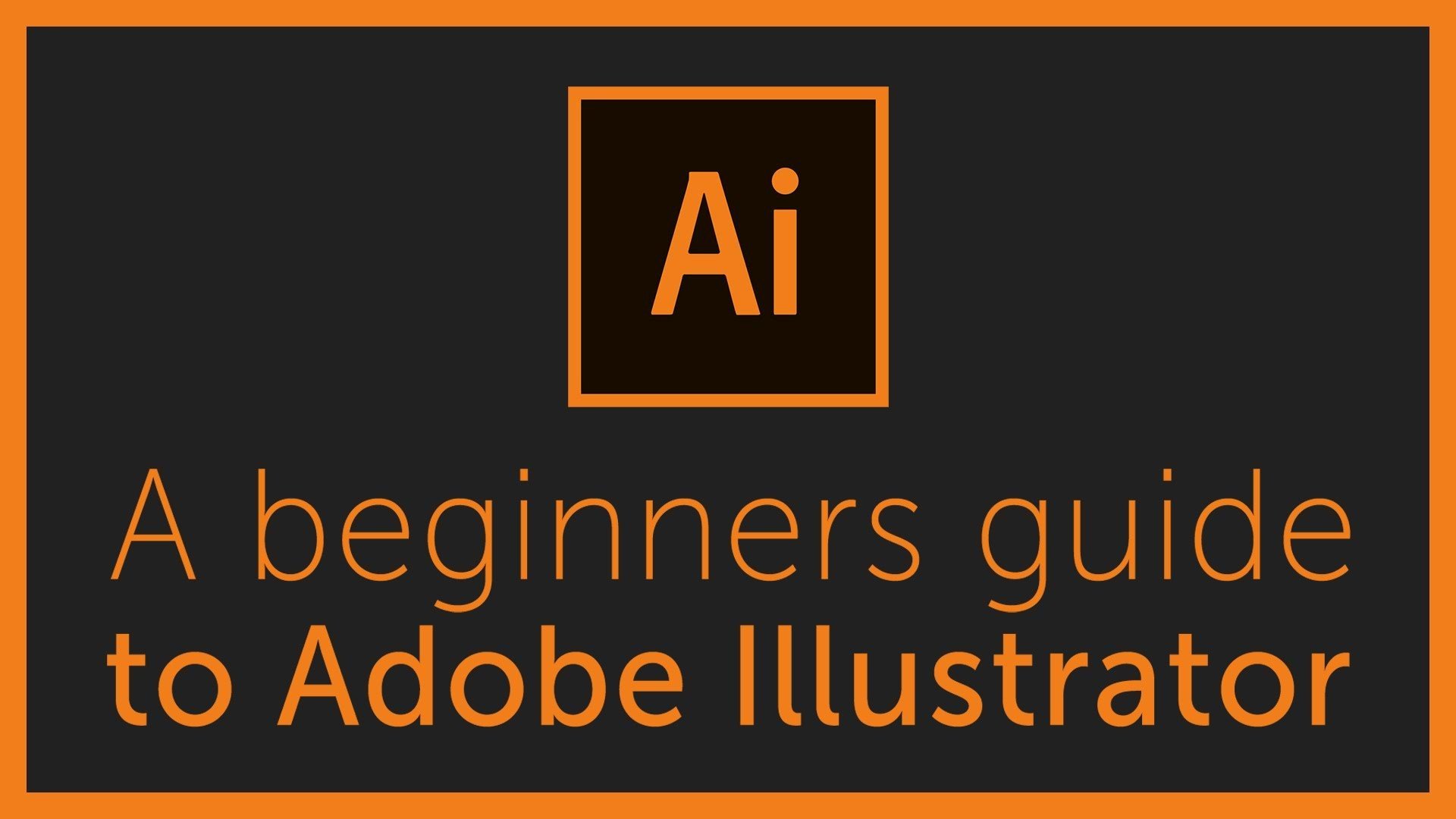 A Beginners Guide to Adobe Illustrator
English | Jan. 10, 2016 | ASIN: B01AH3N52O | 122 Pages | AZW3/MOBI/EPUB/PDF (conv) | 8.93 MB
Adobe Illustrator is a vector based design program that allows you to create infinitely scalable graphics. While it is similar in concept to the raster based Adobe Photoshop program, it is significantly different in technique, tools and execution. It can be especially confusing for people who have a background in Photoshop. This volume is written for those people, as well as people coming to Illustrator without any prior experience. In the book I review the tools and techniques necessary to get started with the software. Illustrated examples are included throughout.
The author is a retired freelance Photoshop/Illustrator editor with over ten years of experience in both the private and commercial fields.
PS : If You got an error while extracting while others are working try diferent directory path in your PC. Somtimes if you got a long directory path while extracting it will giv you an error. To solve this issue , as an example just paste the tgz file in C drive and extract (just inside the C drive not with in any other folder). Hope your Understand