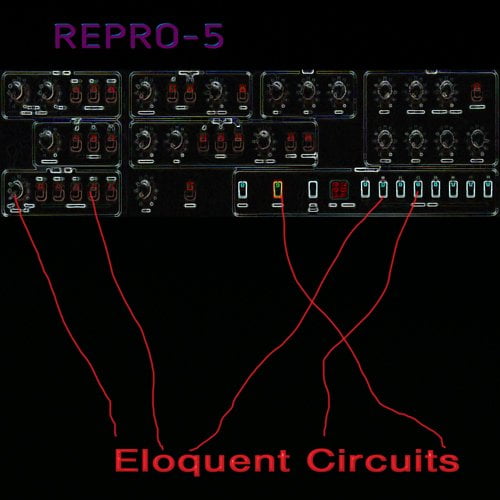 Publisher : VintageSynthPads
Website : VintageSynthPads
Format : SYNTH PRESET
Description : Eloquent Circuits is a set of sounds for Repro-5, which has a long history of evolution … The serial schemes of Prophet 5 take a special place for me in the world of hardware synthesizers. This is because it was the first hardware synthesizer I owned. I spent a lot of time thinking about buying a synthesizer … Being a fan of Peter Gabriel, Brian Eno, Vangelis, it made me make the final decision.
So, here we have a software version of this amazing synthesizer and a new sound that came with the years of listening to that very first purchase of the synthesizer. With "Eloquent Circuits" I wanted to recreate the sounds that originally inspired me, and go with them further.
Content
80 presets including:
Pads
Atmospheres
Bass
Leads
Keys
Organs
Cool Prophet Fx
More ….
Installation:
Copy the preset folder to C: ProgramData u-he Repro-1.data Presets Repro-5
Mac: Macintosh HD / Library / Audio / Presets / u-he / Repro-1 (Repro-5)
Sponsored Links