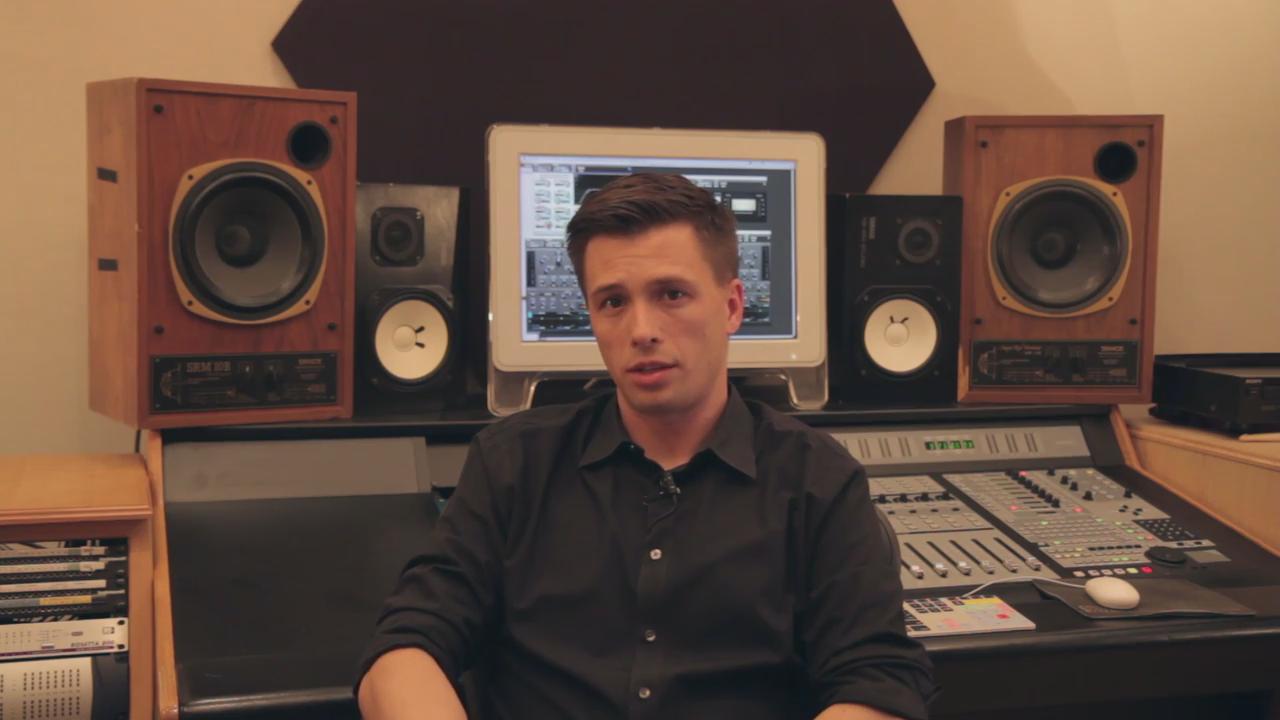 Year of release : 2016
Manufacturer : Udemy.com
Manufacturer site : www.udemy.com/music-mixing-production-drums/
Posted by : Signature Sound
Duration : 01:30:00
Type of handing out material : Video Tutorial
Language : English

Description : For beginners, this course will help you start creating amazing sounding percussion mixes for your personal musical projects. They will sound better and bigger. If you are an experienced engineer, then update your skills and knowledge, thereby preserving your reputation as a mix engineer.
It's a funky way to make it. !
Content:
Section 1: Preparation
Lecture 1 Preparation Introduction 02:09
Lecture 2 Making Busses 02:42
Lecture 3 Phase Issues 07:17
Lecture 4 Balance 04:27
Lecture 5 Preparation Conclusion 00:42
Section 2: Editing
Lecture 6 Editing Introduction 00:44
Lecture 7 Quantization 16:32
Lecture 8 Sampling 04:27
Lecture 9 Strip Silence 07:30
Lecture 10 Editing Conclusion 00:41
Section 3: Mixing
Lecture 11 Mixing Introduction 00:36
Lecture 12 Compression 12:22
Lecture 13 Equalization 19:25
Lecture 14 Reverb 05:04
Lecture 15 FX 04:26
Lecture 16 Final Conclusion 00:51
Sample files : none
Video Format : MP4
Video : AVC, 1280×720, 16: 9, 29.970 fps, 644 Kbps
Audio : AAC, 48.0 KHz, ~ 48.0 Kbps, 2 channels