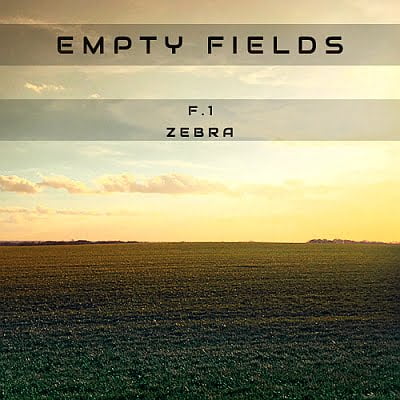 Publisher : Triple Spiral Audio
Website : Triple Spiral Audio
Format : SYNTH PRESET u-HE Zebra 2
Description : Empty Fields – F.1 (F – Field – means field) for Zebra 2 – the first in a series of sounds inspired by beautiful empty landscapes and the surrounding nature.
This time we did not focus either cinematic sounds or heavy trailers. Now it's time for soft and evolving ambient sounds, coolers and arpeggios, deep leads and unusual fx-patches, mysterious soundscapes and some fun sequences. The total number of sound sets is 125, divided into patches ARP, Basses, FX, KY (Keys, Mallets and Plucked), Percussion, Pads, Soundscapes and Sequence.
All patches have 4 XY pads assigned to control, and a modulation wheel that controls mainly the filters. In some patches, there is also a pitch control assigned to control.
Sponsored Links
Installation:
Copy the folder with the presets in the
PC : C: Users USERNAME Documents u-he Zebra2 Presets Zebra2
MAC : MacHD / Library / Audio / Presets / u-he / Zebra2