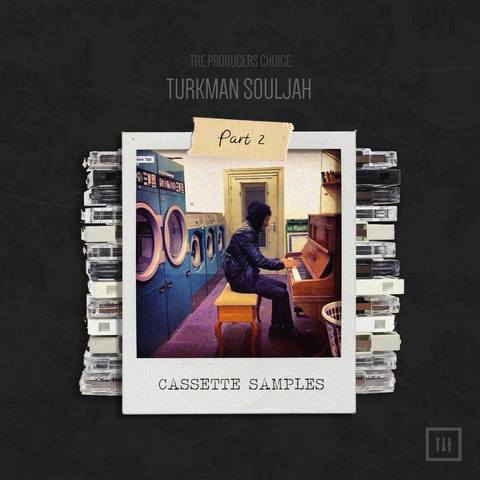 Publisher : The Producers Choice
Website : theproducerschoice.com
Format : MIDI, WAV
Quality : 16 bit 44.1 kHz stereo
---
Description :
This sample package is 100% all new substantial and handmade from scratch by Turkmen Souljah using its extensive collection of analog synthesizers, tape machines, vintage mixers, wall mounted compressors and more. Giving you the classic, applicable sounds – your new blows will explode until your neighbors call the cops.
PROMT forever
Content :

642 wav
45 MIDI
• 843 + Custom One Shot Samples and Loops (all 100% royalty free), total size 575MB
• Unique Talkbox Samples recorded by Turkman Souljah
• Analog Keys & Synth Samples
• One Shot Vintage Stabs And Scratches
• Fender Rhodes / Clav Samples
• Analog Bass / Synth Leads Clean & Cassette Tape Versions (For Analog Warmth And Crunch)
• Warm, Gritty Hip Hop Drum Samples
• MIDI Files for all loops included
• Huge Sub Basses / Analog Bass Loops
• Drum Loops / Vintage Keys / Synth Loops and much much more.