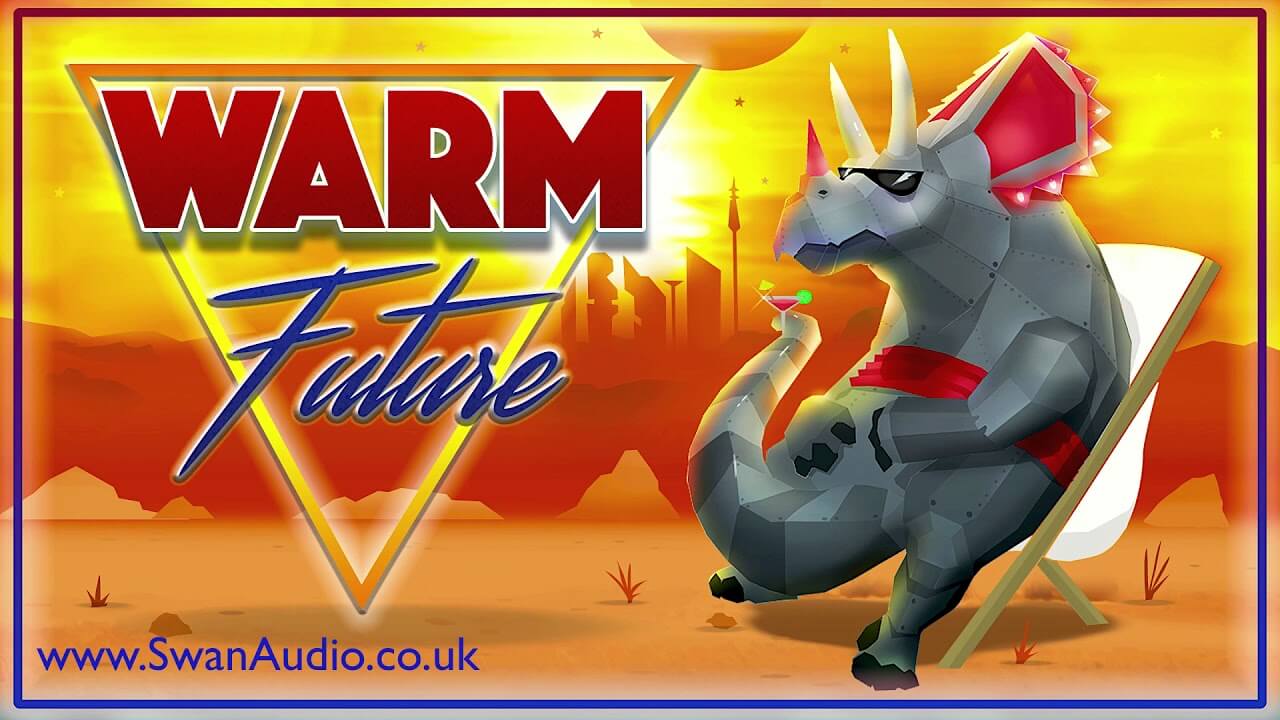 Publisher : Swan Audio
Website : Swan Audio
Format : SYNTH PRESET U-He Diva
Description : Hot and modern presets for U-he Diva. "Warm Future" is a sound package in which Diva's warm tones go beyond emulation classically to the future, as a huge package of 145 inspirational sounds is focused on modern styles of electronic music …
DIVA is a "dinosaur embodying a virtual analog", and the original synthesizers-dinosaurs were analog. Diva is a digital dinosaur, so it has many additional features.
The result is a hybrid soundtrack, located between modern and classic styles – still bold and warm, but more relevant to modern music. Particular attention is paid to the addition of kinetics to sounds, which is most often controlled by a modulation wheel that adds style and mobility to sound.
Electronic music was studied to create a package focused on keyboards, basses and lidas, which form the basis of many modern "Future" genres. There are also arpeggios, pads and effects, ready to inspire on fresh mixes.
Content:
• Format: Synthesizer VSTi Presets
• 145 Presets For (U-He Diva)
• 012 x (Arp) Sounds
• 030 x (Bass) Sounds
• 003 x (Brass) Sounds
• 009 x (FX) Sounds
• 042 x (Keys) Sounds
• 033 x (Lead) Sounds
• 016 x (Pad) Sounds
• PC & Mac Compatible
Installation:
+

Mac

: / MacHD / Library / Audio / Presets / u-he / Diva
+

Win

: / VST Plugins / Diva.data / Presets / Diva
Sponsored Links