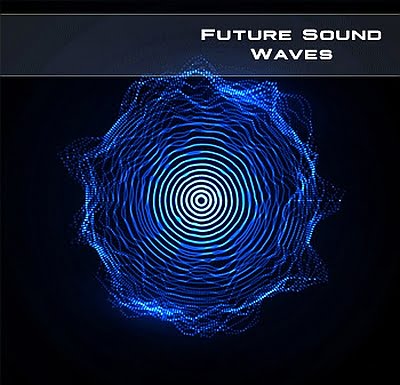 Publisher : Sounds Divine
Website : Sounds Divine
Format : SYNTH PRESET
Description : Future Sound Waves is 128 sounds for Waldorf Largo .
Inspired by films like The Matrix, Interstellar, Inception, Tron, Star Trek and the Terminator, this set is a unique collection of sounds that explores the worlds of computing and digital communications, futuristic machines, alien civilizations and outer space.
Although the sounds are complex and rather unusual, they retain musicality and expressiveness, which makes them suitable for a variety of genres.
Installation:
Import the bank in the tool preset manager.

Sponsored Links