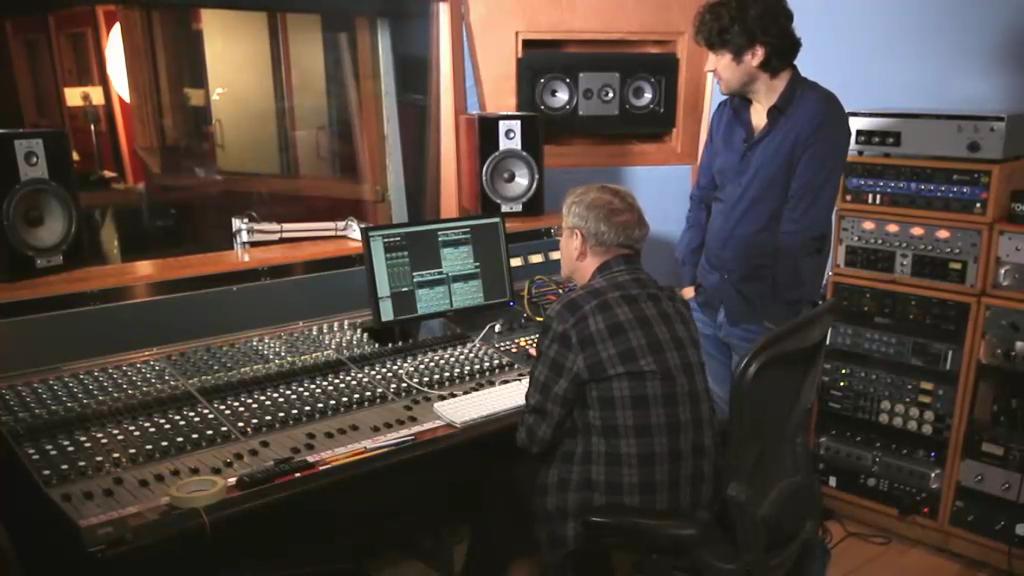 Year of release : 2015
Manufacturer : pureMix
Manufacturer website : www.puremix.net/video/recording-with-georges-massenburg.html
Posted by : Fab Dupont and George Massenburg
Duration : 00:15:28
Type of handing out material : Video Tutorial
Language : English

Description : In this video, the famed George Massenburg will record Will Knox when he simultaneously plays the guitar and sings. George will talk about his every step, explain the reasons for the decisions taken, such as moving the performer, replacing the microphone or applying an equalizer.
Recorded George Massenburg records his singing and playing guitar at the same time. He appoints the following:
Music for the right reasons.

Sample files : none
Video Format : FLV
Video : AVC, 1024×576, 16: 9, 30,000 fps
Audio : AAC, 44.1 KHz, 2 channels
Total Bitrate : 775 Kbps