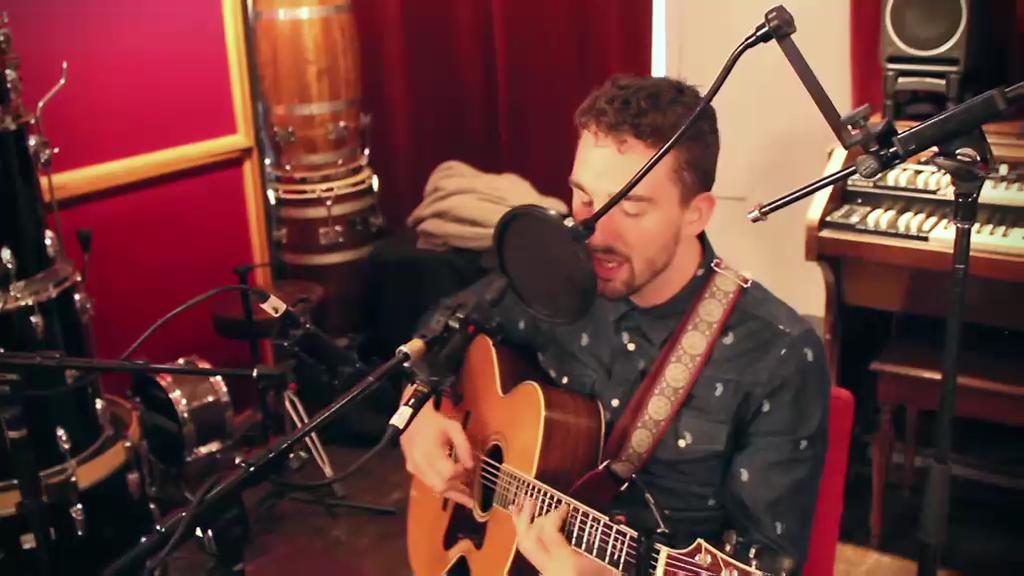 Year of release : 2015
Manufacturer : pureMix
Manufacturer website : www.puremix.net/video/recording-with-al-schmitt.html
By : Fab Dupont and Al Schmitt
Duration : 00:12:15
Type of handing out material : Video Tutorial
Language : English

Description : In this video, the amazing Al Schmitt records singer Will Knox, applying all of his life experience in the music industry. He is experimenting with different microphones and microphone placements to achieve a sound that exceeds all expectations.
Al will also tell us about his idea of ​​mixing and how much processing to apply, as well as about his own philosophy regarding sound engineering.
In this video, the ever-amazing Al Schmitt records the singer-songwriter Will Knox, while sharing his life-long experience in the music industry. He decided to make a sound that he was worthy of his sky-high expectations.
It is a concept of engineering and engineering.

Sample files : none
Video Format : FLV
Video : AVC, 1024×576, 16: 9, 30,000 fps
Audio : AAC, 44.1 KHz, 2 channels
Total Bitrate : 771 Kbps