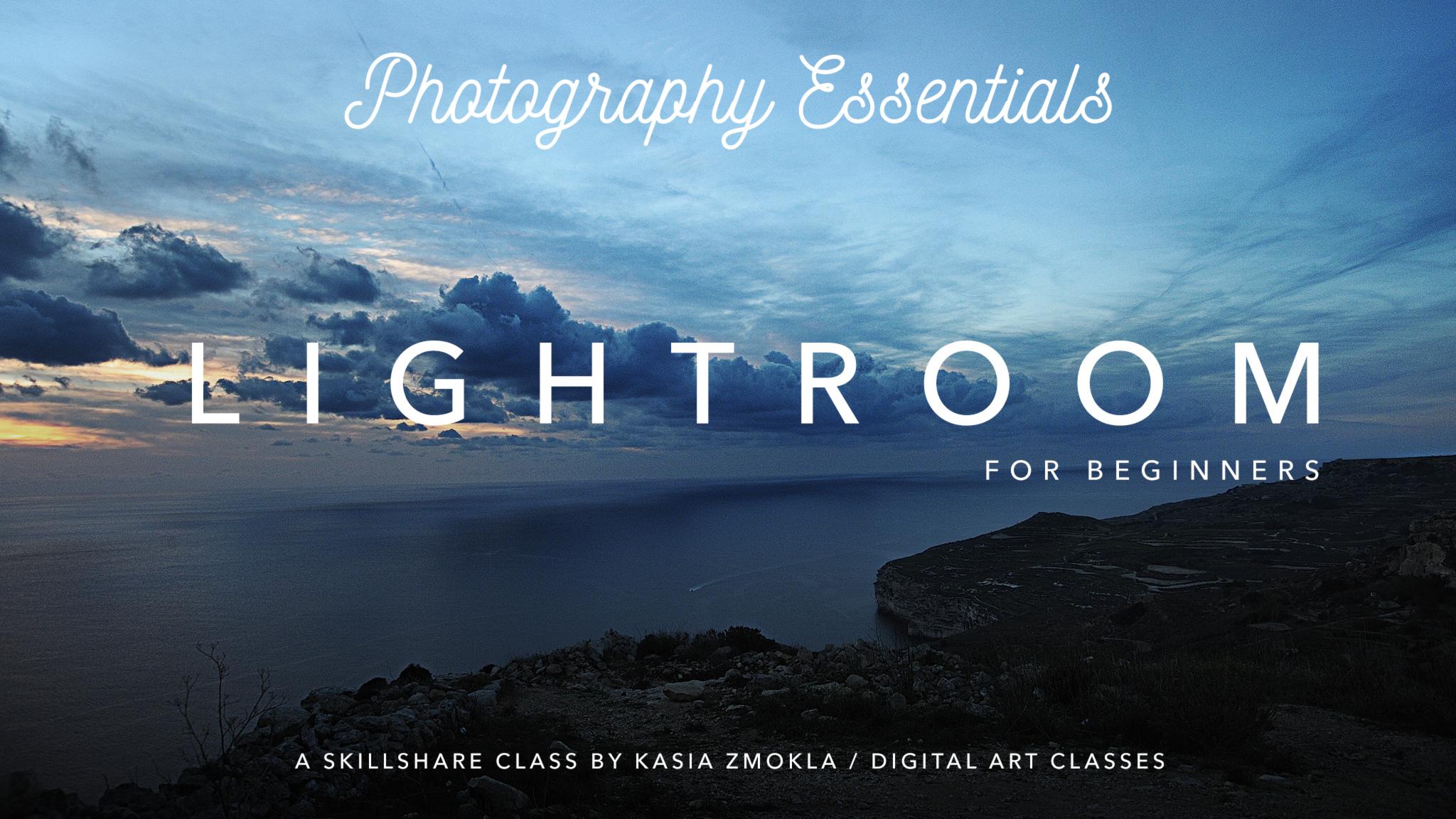 Photography Essentials – Adobe Lightroom CC for Absolute Beginners!
Duration: 2hr 15m | Video: h264, yuv420p, 1280×720 30fps | Audio: aac, 44100 Hz, 2 ch | 1.7 GB
Genre: eLearning | Language: English
I have created this course to help you get started with Adobe Lightroom CC. I have noticed that very often students are put off by complexities of Lightroom managing system and that way they are missing out on fantastic editing features available in Lightroom.
I will in a simple to understand way explain how Lightroom works, I cover in detail how to effectively organize your photos with Lightroom and how to backup your work, so you could fully enjoy the creative modules of the application.
Lightroom is a very powerful tool and it is definitely a great idea to at least try it out. Many photographers I know, including myself were working mostly with Photoshop, but once they were introduced properly to LR they shifted their workflow and never looked back!
I will be working with the Lightroom CC 2015 release, you can download full 30 day trial version of the software from Adobe's website and if you want to purchase it or not.
If you want to get striking results with your own work, dive into this course and learn how to globally organize your photo library and how to massively improve your photos in a non destructive way.
PS : If You got an error while extracting while others are working try diferent directory path in your PC. Somtimes if you got a long directory path while extracting it will giv you an error. To solve this issue , as an example just paste the tgz file in C drive and extract (just inside the C drive not with in any other folder). Hope your Understand