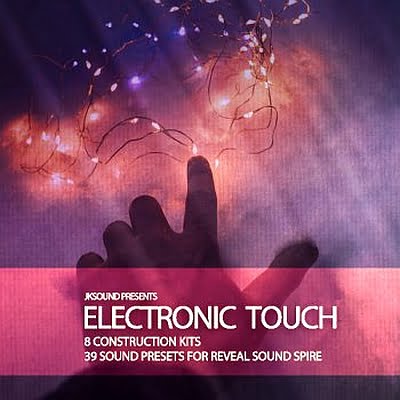 Publisher : Jksound
Website : Reveal Sound
Format : MIDI, WAV, SPiRE 1.1.9+
Quality : 24 bit 44.1 kHz stereo
Description : Inspired by ambient and trans ambient artists such as carbon based lifeforms, e-mantra, miktek, abakus, scann-tec, astropilot and others. All that you hear in the audio demonstration was created using presets from the Spire sound set.
Inside the package you will find a sound bank of 39 presets for Spire, as well as 8 audio kits demonstrating the possibilities of presets.
Sponsored Links
Content:
39 Professional Presets For Reveal Sound Spire (1 soundbank + 39 individual presets);
8 construction kits included;
4 bonus cover art works.
100% royalty free, so you can use the sounds in your productions.
Installation:
Method 1 :
Copy the bank file to C: Users NAME AppData Roaming RevealSound Banks and then select the bank of interest in the tool menu -> select bank
Method 2 :
In the tool itself: menu -> import bank (specify in the window where the bank file is located) and then menu -> select bank choose the bank of interest