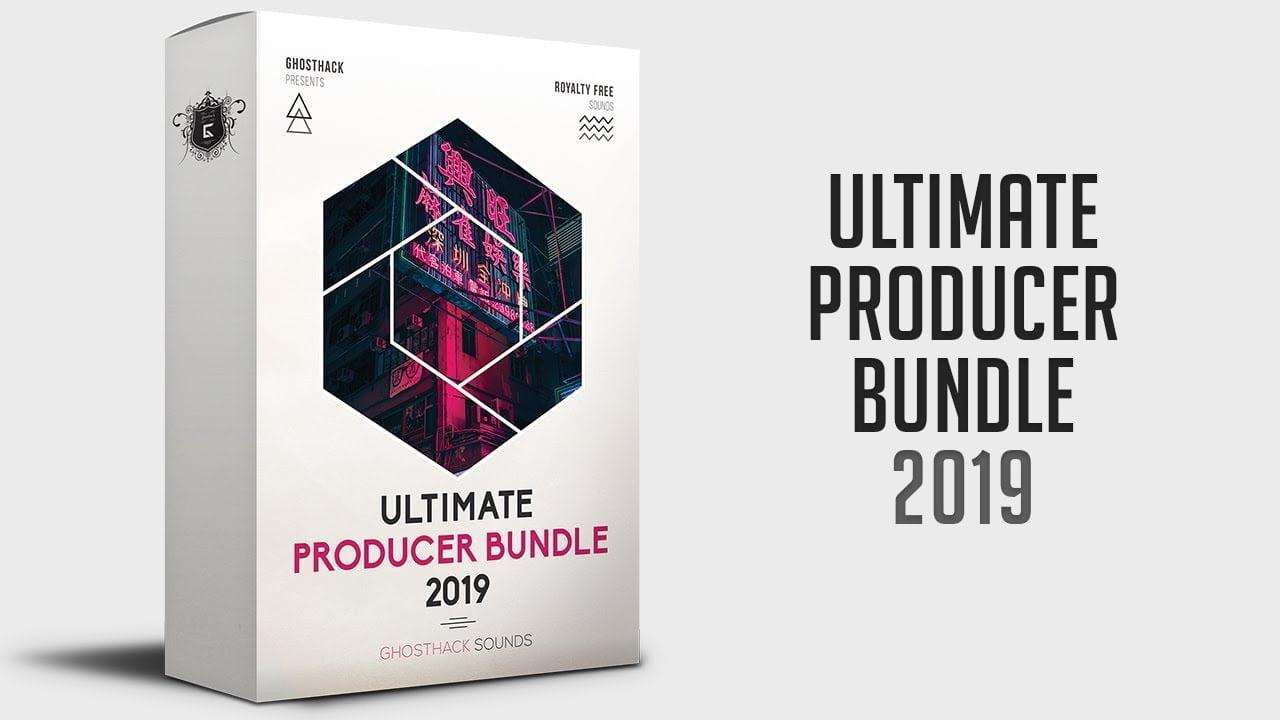 Publisher: GhostHack
Website: ghosthack
Format: MIDI, WAV, SERUM
Quality: 24 bit 44.1 kHz stereo
---
Description: We've spent thousands of Euros on stellar male and female vocals, session musicians and have included sitars, brass, guitars, pianos and percussion instruments, single samples, loops, midi and presets from all of our sound designers and video tutorials to ease your workflow. This soundbank only includes unreleased and fresh sounds that are not included in any other Ghosthack package.
We have hired 7 professional singers from all over the world to provide a huge selection of different male and female voices in different styles. You will find full acapella tracks, adlibs, phrases, one-word and melodic vocal loops. Everything is labeled to match the track perfectly!
Description
Multi-Genre Content – We created this bundle with the intention of being as versatile as possible. The BPM range goes from 70 to 172 beats per minute. Whether your favorite genre is Dubstep, Hip Hop, Trap, House, Drum and Bass, Downtempo, EDM or whatever, you're sure to find the right sound. Plus, you benefit from using samples from different genres that you usually don't want to include in your music and get a whole new creative sensation.
Live Instruments – We hired a couple of session musicians to share the live sound. You will find single samples of oriental sitars and loops, brass, piano and acoustic guitar loops, and a collection of amazing ethnic percussion. We've also included some live snare and hi-hat recordings that are perfect for creating your own unique drums with further processing.
Tons of drums, bass lines, shots, loops, midi, … – All our sound engineers have contributed with great care to this huge set of sounds and you can find 808 sounds, cymbals, acid shots, fools, synthetic sounds, atmospheric pads, hi-hats, kicks, percussions, sound effects, snares, drum fills, rolls and complete loops with sam, drones, shakers, textures and more!
Serum Presets, Tables & Noises – Serum is one of the most popular synths at the moment, so we've included a varied collection of 171 presets in this set. And for a complete set of instruments, you'll also need wavetables, LFOs, noises, and effect chains!
Video tutorials – Our talented audio engineer and youtube expert Will Thoma has created several video tutorials to complement this package. He shows you how to create dubstep and trap completely from scratch using the Platinum Producer Bundle 2019 in FL Studio 20. In addition, he also recorded a sound design tutorial on how to instantly create sound in Serum, and another tutorial showing how to create amazing melodic vocal loops that you can hear on many chart hits these days.
Bonus Sample Pack – We've also included our lovely Future Pop Nation soundbank for you! "Future Pop Nation" is your solution for making pop and EDM charting tracks. There are 364 drum shots, fills and loops, inspirational musical loops, amazing sound effects, presets and a collection of 5 sets of individual stamps. It is the perfect sound bank for creating Pop, House, Bigroom and EDM tracks.
Content :
4,000+ Vocals, Samples, Loops, Midis, Live Instruments, …
Works with Every Software
Instant Download after Purchase
Made by Over 15 Musicians
100% Royalty Free Rights
---