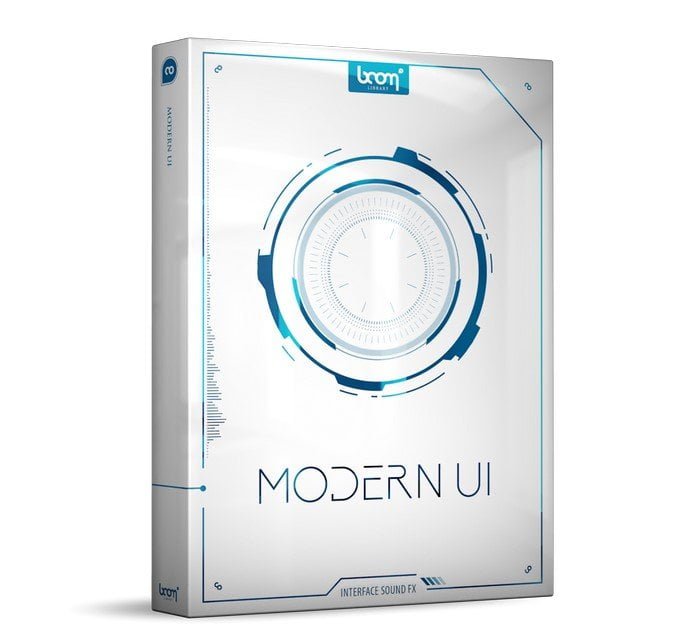 Publisher : Boom Library
Website : boomlibrary
Format : WAV
Quality : 24 bit 96 kHz stereo
Description : THE BIGGEST IN THE WORLD PACKAGE OF INNOVATIVE SOUNDS FOR THE USE OF THE USER INTERFACE
This library, fully loaded with more than 3800 UI sounds (over 8 GB) in one package, is the largest library you can currently get and provides you with everything you need to immerse yourself in a digital, virtual and interactive world. Whether you're looking for futuristic sci-fi sounds, high-tech soundtracks, casual user interface elements or the sounds of various devices / systems, this versatile, ready-to-use collection will help you over the next decades.
BIG, MEDIUM, SMALL USER INTERFACE – In many applications of any kind, users are faced with different levels or stages of interaction. Modern UI has different sound sizes / priorities for meaningfully separating sounds within the same category, which gives you a huge advantage in terms of flexibility.
UNIVERSAL AND READY TO USE – With its modern and clean features, Modern UI sounds have the added benefit of being awesome in themselves and also a good starting point for your own design. All sounds are neatly connected in 13 unique categories; Single samples come in six variations, and all textures are looped.
HUGE SCOPE OF APPLICATION – The possible uses and applications of this library go far beyond the field of play and film. It doesn't matter if you are an application or interactive media developer, work in the automotive or high-tech industry, design a product or create a user experience in any other way – get inspired and equipped with a modern interface.
COMPATIBLE SOFTWARE – The library comes in the form of WAV files, which means that you can import and work with them in any software that can handle this type of file.
METADATA – To provide the fastest and easiest workflow, all files contain metadata, such as file descriptions and keywords, to quickly find the sounds you need. Metadata can be read and processed by audio management tools. Some digital audio workstations have an integrated search tool that can also read embedded metadata.
Content:
3800+ royalty-free sound fx 680 WAV files • 96kHz / 24bit • 8.3GB
Background 22 Confirm 678
Deny 480 Hover 132
Impact Sweetener 204 Pop Up 132
Progress 26 Scan 336
Select 546 Text 138
Warning 72 Whoosh 600
Window 468 SUM 3834