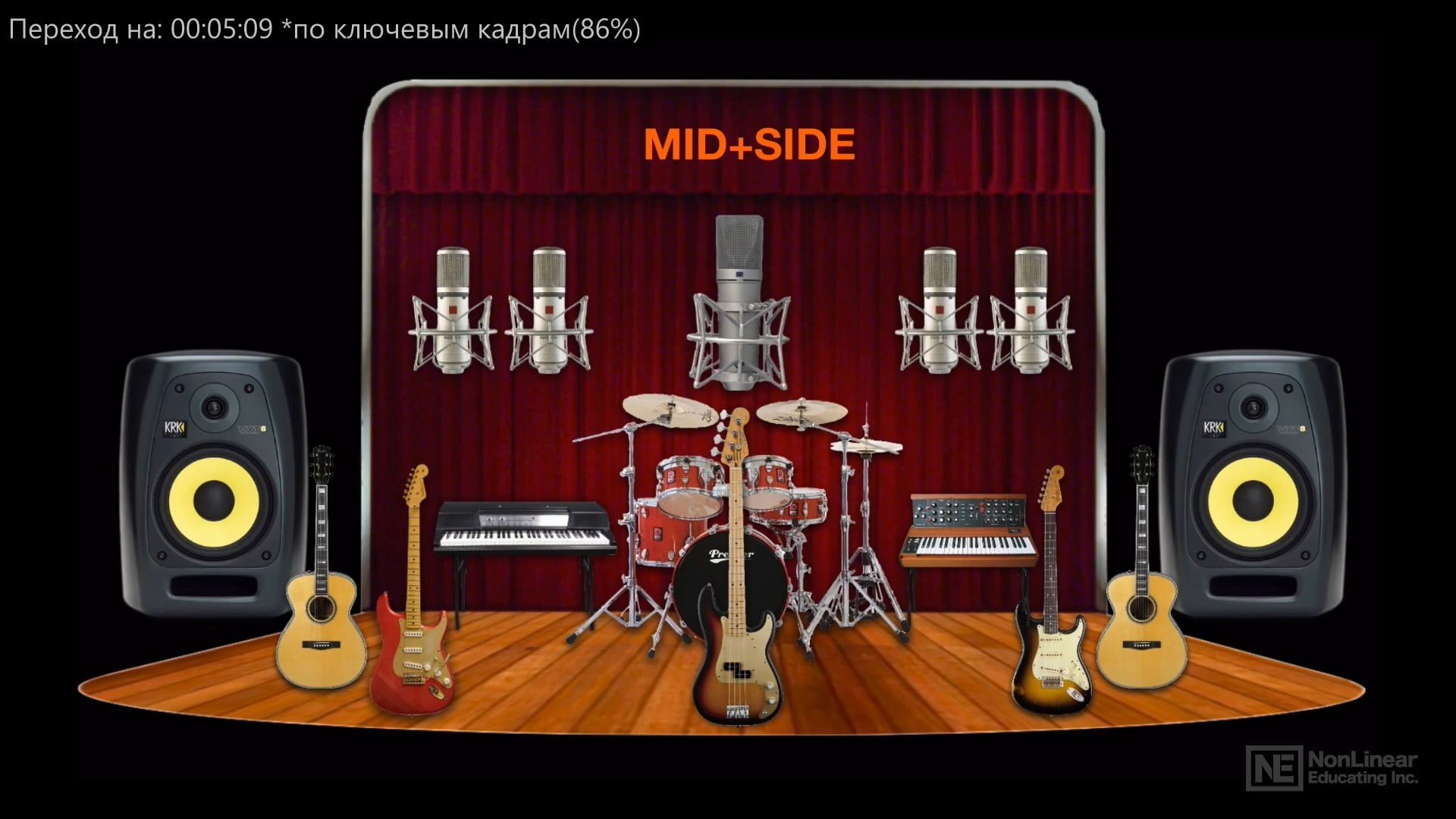 ---
Year of issue: 2021
Manufacturer's website: Link 01, Link 02
Author: Joe Albano
Duration: 2h 09min
Distribution Type: Video Tutorial
English language
---
Description: The plugins included in the Arturia FX Collection are marketed as "Sound Effects You Will Really Use" and are a true imitation of legendary sound processing hardware with state-of-the-art features added. To create these effects, Arturia meticulously analyzed, modeled and reinterpreted the classic studio processors that have now become part of the history of music. Includes Compressors, Preamps, Delays, Reverbs, Filters … A total of 15 effects that can be used in your favorite DAW. But to "really use" these legendary effects, you first need to learn how they work. That's why we asked our audio expert Joe Albano to create this course, in which he covers this collection one plug-in at a time, revealing the history of these powerful audio processors.
The course begins with an overview of common features such as a toolbar, an extended panel, and a preinstalled browser. Joe then delves into the Preamp Plugins where he explains how these 3 effects can be used to equalize and add a subtle vintage flavor to your recordings. Next up are vintage compressors. You will learn about the features of the UREI 1176, DBX 165 and Gates STA-LEVEL emulations.
Joe then took a look at the 3 delay effects included in the collection: tape delay (emulates the classic Roland Space Echo RE-201), analog delay (emulates an Electro-Harmonix Memory Man delay / chorus pedal), and the original Arturia, Delay ETERNITY, delay with modern design. Then you will learn how to shape the sound of any sound source using the Minimoog, Oberheim SEM and Matrix-12 filters. The course concludes with three reverbs (plate, spring and advanced digital reverb).
Join Joe Albano in this course now and find out exactly how to "use" each plugin in the Arturia FX Collection!
Content :
01. Introduction
02. Common Features
03. Pre V76
04. Pre 1973
05. Pre TridA
06. Comp FET-76
07. Comp VCA-65
08. Comp Tube-STA
09. Delay Tape-201
10. Delay Memory-Brigade
11. Delay ETERNITY
12. Filter MINI
13. Filter SEM
14. Filter M12
15. Rev PLATE-140
16. Rev SPRING 636
17. Rev INTENSITY
18. Rev INTENSITY Advanced Controls
19. Wrap-up
Sample files: not provided
Video format: MP4
Video: AVC, 1920×1080, 16: 9, 30 fps, 2000 kb / s
Audio: AAC, 48 kHz, 192 kb / s, 2 channels
---