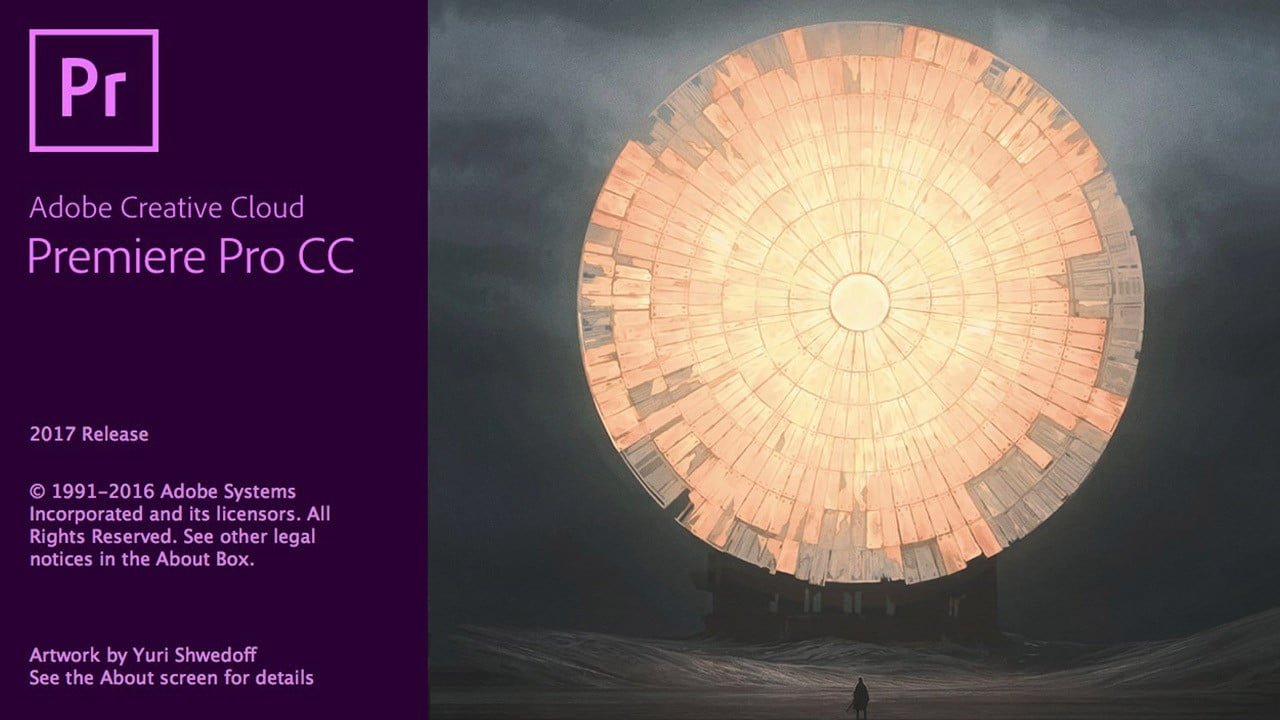 Adobe Premiere CC 2017 Release comes with a host of exciting new features. Collaborate effectively using Team Projects (Beta), a hosted service that lets editors and motion graphics artists work collaboratively in projects within Premiere Pro CC, After Effects CC, and Prelude CC, allowing concurrent changes to happen on a single project seamlessly.
Install info:
1. Install the Adobe Premiere Pro CC 2017 (use autoplay.exe).
2. Disable your network card or pull the network cable.
3. Run Check_Disable.cmd as administrator.
Or add the text below to the bottom of your hosts file manually.
(The host file is located c:\windows\system32\drivers\etc\hosts)
# Adobe Blocker
127.0.0.1 activate.adobe.com
127.0.0.1 practivate.adobe.com
127.0.0.1 lmlicenses.wip4.adobe.com
127.0.0.1 lm.licenses.adobe.com
127.0.0.1 na1r.services.adobe.com
127.0.0.1 hlrcv.stage.adobe.com
4. Launch the Adobe Premiere Pro CC 2017.
5. Click "Sign In Later", "License This Software" and "Enter Serial Number".
Use Activation_Keygen.exe to generate the serial number.
Save the serial! It will be used later.
6. Accept the License Agreement. Click "Having trouble connecting to the
internet?" and confirm your wish to activate offline.
7. A request code will be generated. Use Activation_Keygen.exe with
the serial generated previously to generate your activation code.
8. After it has been activated re-enable you network card. Enjoy!