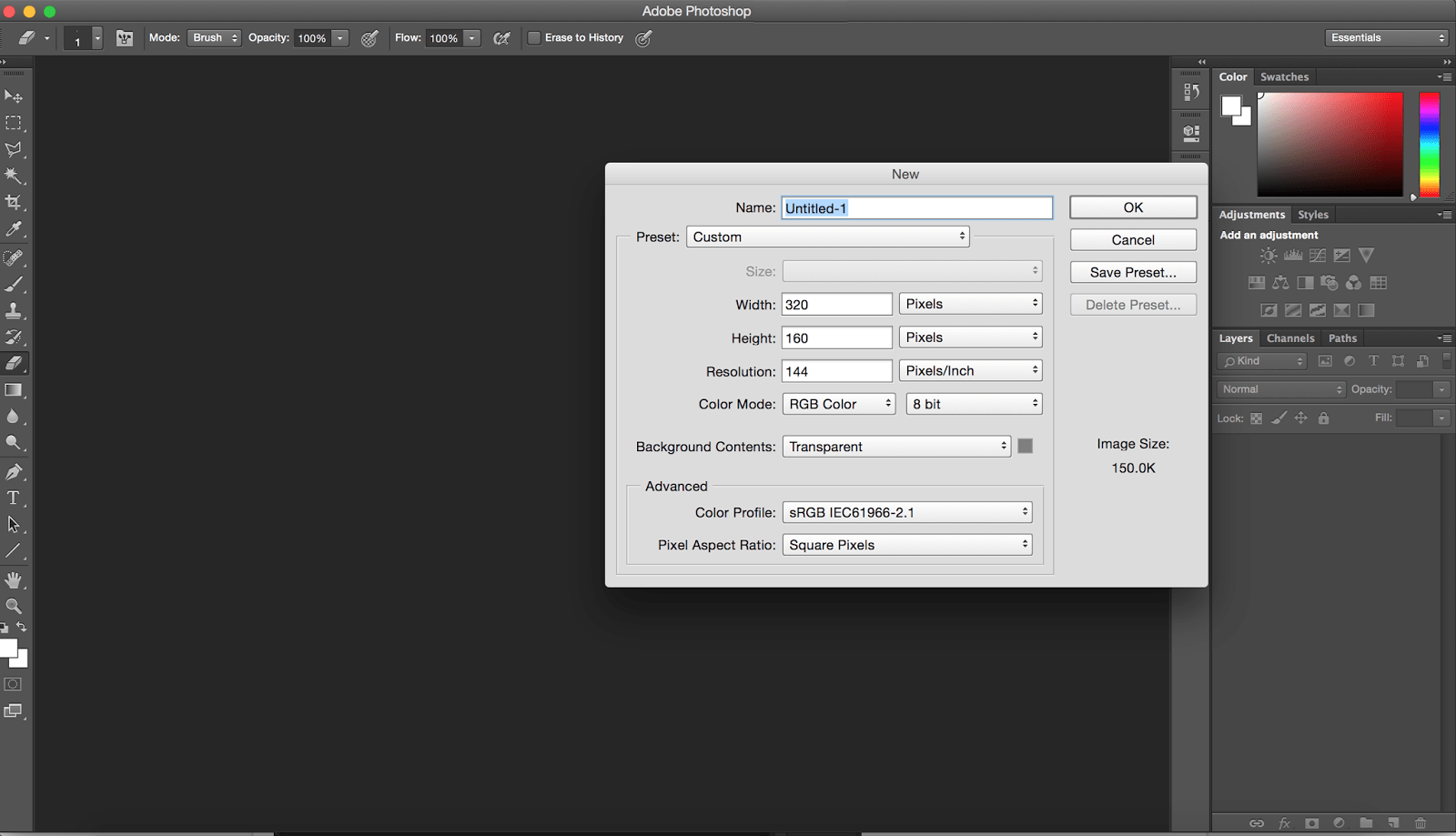 Adobe Photoshop CS6 13.0 (Mac OSX) [DEVIOUS]
/* Installation Note */
* Close your internet connection.
* Install application by selecting "TRY"
* Select "Connect Later"
* Once installed, launch and quit each application at least one time, blocking any outgoing connections is necessary.
* Replace amtlib.framework in Application_Name.app/Contents/Frameworks/
IMPORTANT : Keep a copy of the original file, you may need it later.
* Use firewall to stop internet connection of the application.
PS. In order to get Photoshop Extended version, you need to launch the Photoshop application at least once before proceeding with replacing the amtlib.framework. If you've already replaced the framework, there's no need to reinstal the lot, simply reinstate the original framework (because you did keep a backup copy, Aren't you?), launch Photoshop. Quit and replace the framework with cracked one.
/* ************** */
What's new in Photoshop Extended?
Adobe® Photoshop® CS6 Extended software delivers even more imaging magic, new creative options, and the Adobe Mercury Graphics Engine for blazingly fast performance. Retouch with greater precision, and intuitively create 3D graphics, 2D designs, and movies using new and reimagined tools and workflows.*
Photoshop CS6 Extended Features
Enhance your creativity and boost your productivity. Adobe® Photoshop® CS6 Extended software delivers blazingly fast performance with the new Adobe Mercury Graphics Engine, groundbreaking new Content-Aware tools, simplified 3D artwork creation, reengineered design tools, and more.*
Content-Aware Patch : Patch images with greater control using Content-Aware Patch, which allows you to choose the area that Content-Aware will use to create your patch.
Mercury Graphics Engine : See near-instant results when you're editing images with key tools such as Liquify and Puppet Warp, creating 3D artwork, and working with matte paintings and other large files.*
3D performance boost : Experience enhanced performance throughout your 3D workflows. View shadows and reflections in all editing modes, quickly render final work in Adobe RayTrace mode thanks to the Mercury Graphics Engine, and much more.*
3D controls at your fingertips : Use a vastly simplified user interface to intuitively create and animate 3D artwork. Use in-context and on-canvas controls to manipulate cages for 3D extrusions, change the orientation of scenes and objects, edit lights, and more.*
New and reengineered design tools : Create superior designs faster. Get consistent formatting with type styles, use vector layers to apply strokes and add gradients to vector objects, easily create custom strokes and dashed lines, quickly search layers, and more.
New Blur Gallery : Quickly create photographic blur effects using a simple new interface with on-image controls. Create tilt-shift effects, blur everything and then sharpen one focal point, or vary the blurriness between multiple focal points. The Mercury Graphics Engine delivers immediate results.*
And much more…