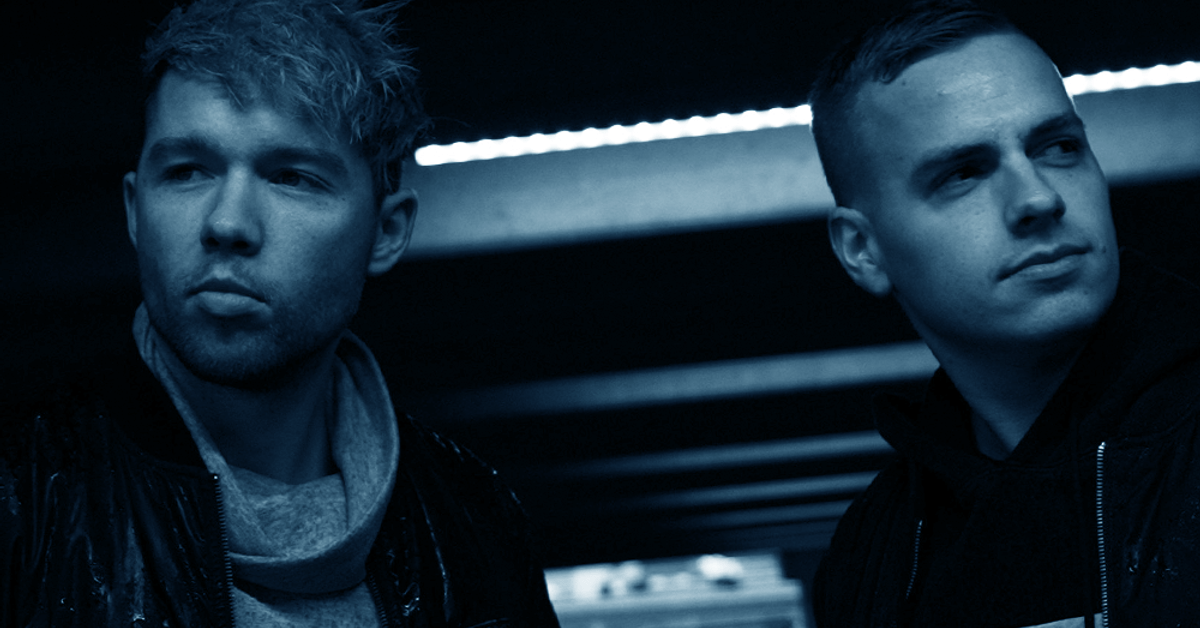 Publisher: 789ten
Website: 789ten.com
Format: MIDI, WAV, AIFF, FL STUDIO, KONTAKT, DIRECTWAVE
Quality: 16/24/32 bit 44.1 / 48 kHz mono / stereo
---
Description: Few have made it to the greatness of Hardstyle, and we are honored to host the innovators Atmozfears and Demi Kanon, making their versatile production tools available to the next generation who will follow in their footsteps.
Atmozfears is known for breaking through the traditional boundaries of the Hardstyle. Over the course of an immense decade, it has evolved from a rising prodigy to a well-established organization in the modern Hardstyle paradigm.
Demi Kanon has gone on an inspiring journey to cement his name among the mainstays of Hardstyle, evident in the thrilling melodies and deep storylines portrayed in his music.
Both artists are testament to those years of hard work that paid off and became a source of inspiration for music creators around the world. Armed with this advanced sound library, the next generation of producers will be one step closer to telling their story in the world of Hardstyle.
Content :
Samples
Presets (Kontakt and FL Studio DirectWave)
Project File (Daw: FL Studio)
---