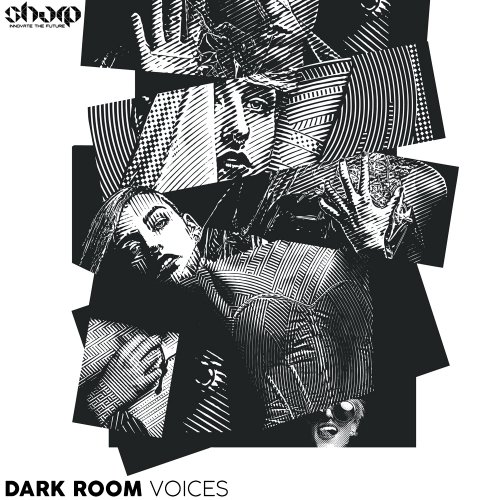 Publisher : Function Loops
Website : sounds.beatport.com
Format : WAV
Quality : 24 bit 44.1 kHz stereo
Description : Dark Room Voices by SHARP (Function Loops Label Group) provide 100 female vocal loops that you have never heard of before, guaranteed. Designed only for the warmest dark rooms of the best underground clubs! This package provides a rich selection of dark voices to spice up your next release. Suitable for any genre, seeking to create different and interesting vibrations.
Sponsored Links
Content
• 100 vocal loops
• 100 hard FX loops
• 200 files total