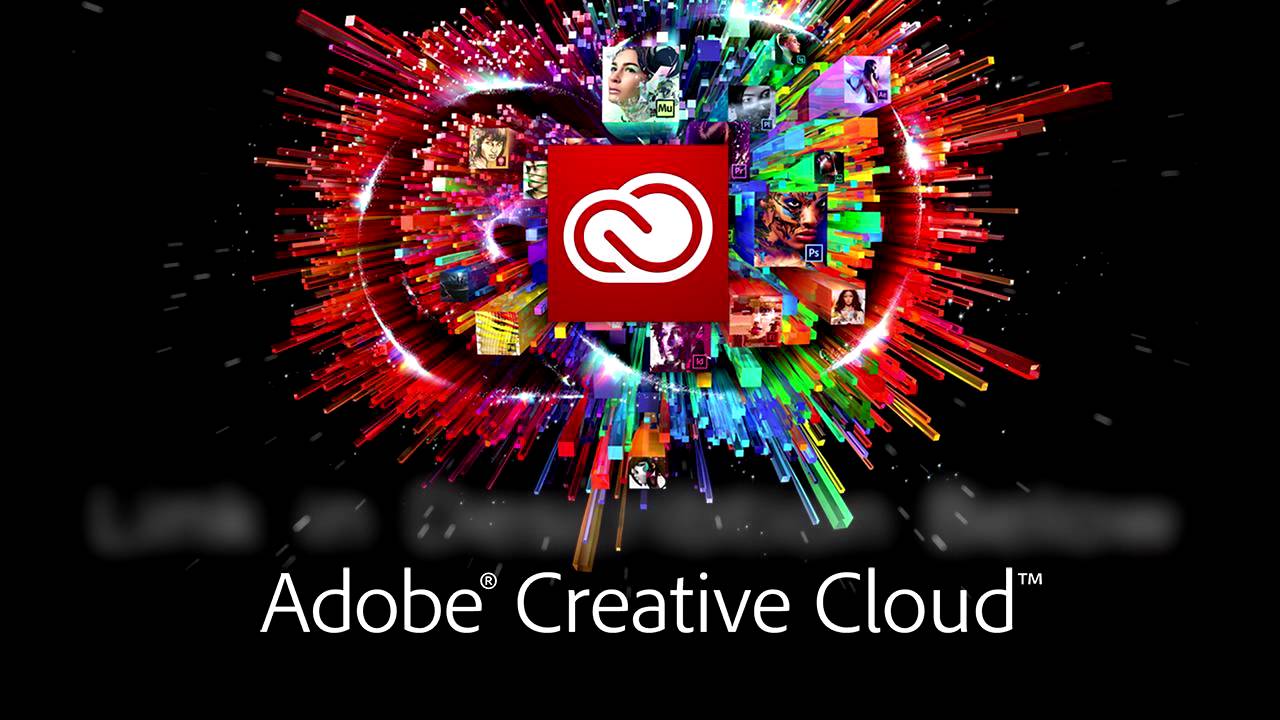 Adobe CC (Creative Cloud) Collection 2015 X-FORCE
Creative Cloud 2015 Collection Include
Photoshop CC 2015 (32-bit)
Photoshop CC 2015 (64-bit)
Illustrator CC 2015 (32-bit)
Illustrator CC 2015 (64-bit)
InDesign CC 2015 (32-bit)
InDesign CC 2015 (64-bit)
InCopy CC 2015 (32-bit)
InCopy CC 2015 (64-bit)
Dreamweaver CC 2015 (32-bit)
Dreamweaver CC 2015 (64-bit)
Flash Professional CC 2015
Premiere Pro CC 2015
After Effects CC 2015
Audition CC 2015
Prelude CC 2015
SpeedGrade CC 2015
Media Encoder CC 2015
Adobe Muse CC 2015
Edge Animate CC 2015
Edge Code CC Preview
Edge Inspect CC
Edge Reflow CC Preview (32-bit)
Edge Reflow CC Preview (64-bit)
Bridge CC (32-bit)
Bridge CC (64-bit)
Adobe Scout CC
Adobe Drive
Extension Manager CC
Acrobat DC Pro (April 2015)
Lightroom CC 2015 (LR 6)
Adobe Camera Raw 9.1
Flash Builder 4.7 Premium
Fireworks CS6
Encore CS6
Extendscript Toolkit
Exchange Panel Toolkit
Creative Cloud Packager
Adobe Gaming SDK
Touch App Plugins
Install Instructions: (Read carefully!)
1. Disable your Network card or pull the network cable.
And make sure you dont have any of those entries in your hosts file
127.0.0.1 lmlicenses.wip4.adobe.com
127.0.0.1 lm.licenses.adobe.com
Lets start clean
2. Install Adobe CC Application with a serial generated from our keymaker ( do not close the keygen!).
Click on Install (I have purchased)
Click on Sign In (make sure your network connection is offline)
Click on Connect Later
Accept the License Agreement and enter the serial generated from our Keygen
Wait … When the error "Please connect to the internet and retry" shows, click connect later.
3. Launch an Adobe application (Photoshop, Illustartor etc).
4. Click on "Having trouble connecting to the internet ?"
Click on Offline Activation
5. Click on Generate a requets Code
A request code will be generated. Use it with the serial you used to install your adobe application
to generate your activation code. Copy it back and Click on Activate.
6. Click on Launch or close the Window. Exit The Adobe Application
7. When installation is finished
Execute disable_activation.cmd (double click on it)
(in Vista or Win7, run it as admin if you have uac enabled)
Or do it manually
Add the text below to the bottom of your hosts file.
(The host file is located C:\windows\system32\drivers\etc\hosts)
# Adobe Blocker
127.0.0.1 lmlicenses.wip4.adobe.com
127.0.0.1 lm.licenses.adobe.com
127.0.0.1 na1r.services.adobe.com
127.0.0.1 hlrcv.stage.adobe.com
127.0.0.1 practivate.adobe.com
127.0.0.1 activate.adobe.com
8. After it has been activated re-enable you Network card and run the adobe updater to update your software to the latest version.
9. Enjoy!
Note: If you encounter any issues with a previous installation / crack, please
uninstall Master collection and delete those folders :
C:\Program Files (x86)\Common Files\Adobe\SLCache
C:\ProgramData\Adobe\SLStore
Use Adobe Universal Crack For patch amtlib.dll File
Choose Which Application you want to patch and its right patch
Size: 16.78 GB