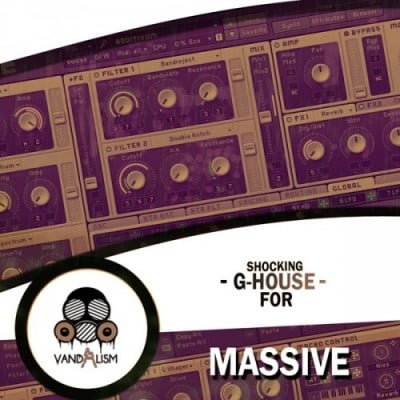 Publisher : Vandalism
Website : vandalism-sounds.com/shocking-g-house-for-massive.html
Format : SYNTH PRESET
Quality : 24 bit 44.1 kHz stereo
Description : 'Shocking G-House For Massive' gives you expertly designed presets ever made. This ultra fresh soundset brings you notch gangsta sounds for Massive. If you want to push your music to the next level, try these dark, sick and powerful sounds. Also this pack is filled with rap vocals that will fit in any House genres!
Whether you're producing Bass House, Electro, Compelxtro or even Dubstep this one will add a touch of spice and heat to your secret sauce! Whether you're coming from the other music scene, this soundtrack, you, to, create, and up-to-date tracks. Get your copy and freshen up your productions today!

59 Bass Sounds
4 Lead Sounds
1 Synth Sound
4 Macro Controls Assigned
ModWheel Assigned
100% Royalty-Free
+16 Gangsta Vocals

Sponsored Links