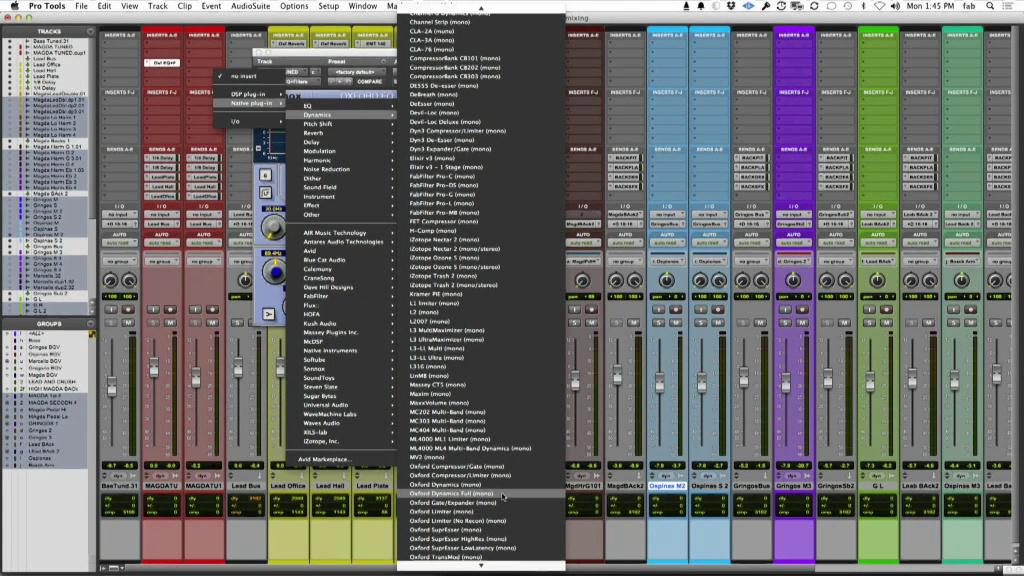 Year of release : 2015
Manufacturer : pureMix
Manufacturer website : www.puremix.net/video/preparing-background-vocals-for-mixing.html
Posted by : Fab Dupont
Duration : 00:23:59
Type of handing out material : Video Tutorial
Language : English

Description : Backing vocals are fun and funny, but they can bring disappointment: a lot of tracks and not enough time. Before combining them, a part of the professional sound that you have heard in countless recordings is achieved through their thorough preparation. Your workflow and approach will be the key to being able to shape them so that they best fit into your tracks. In this video, Fab presents his way to keep backlinks recorded for your song under control.
They are frustrating at a little bit. It is a method of preparing them. Your best way to your tracks. In this video, it's a fabulous background vocals.

Sample files : none
Video Format : FLV
Video : AVC, 1024×576, 16: 9, 23.976 frames / sec
Audio : AAC, 44.1 kHz, 2 channels
Total bitrate : ~ 865 kbps