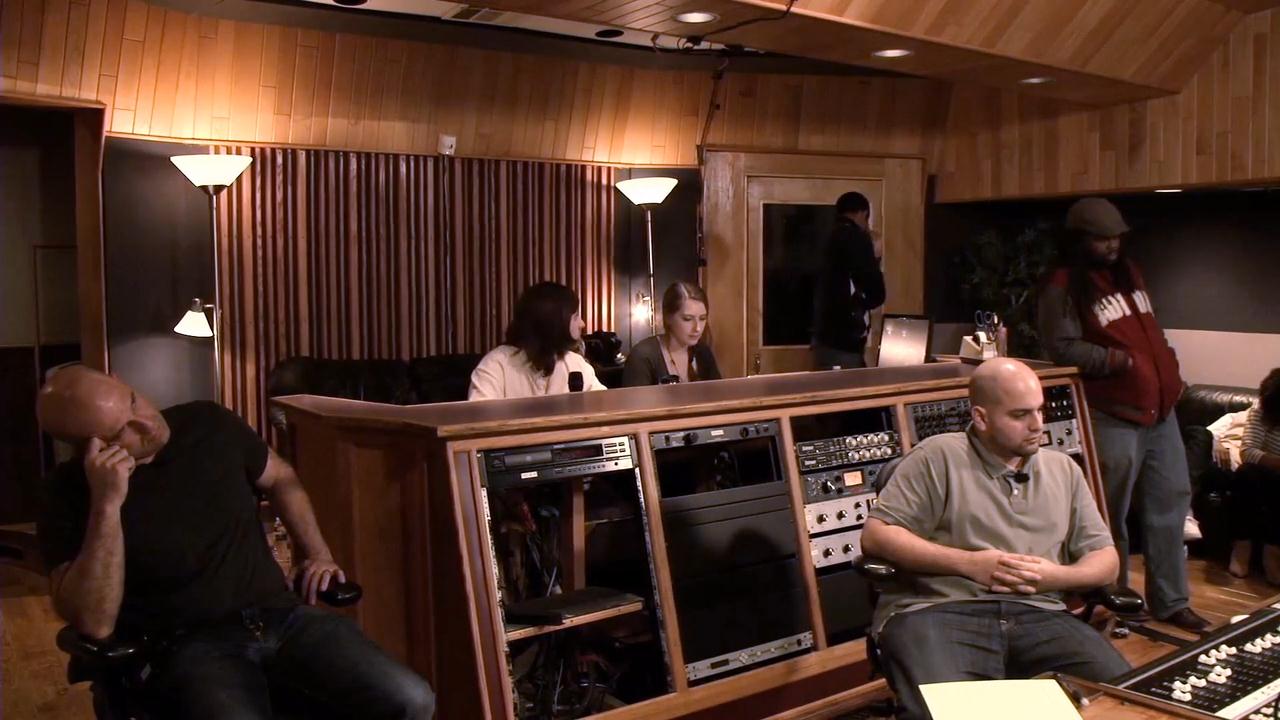 Year of release : 2016
Manufacturer : Pro Studio Live
Manufacturer Website : prostudiolive.com/archive/rnb-hip-hop-jazz-recording–mixing-by-feel/29
By Matthew Weiss
Duration : 02:56:47
Type of handing out material : Video Tutorial
Language : English

Description : In this master class, you will see Matthew Weiss from the beginning to the end record and mix up a song in the style of RnB, hip-hop and jazz.
Learn from RnB, Hip Hop and Jazz Songs.
In this session, Matthew Weiss demonstrates how he achieves the tonal qualities of instruments while recording. If you are a drums, vocalists, keyboards, guitar amps, or something like that? Matthew will be working with the Mixing By Feel for a Dialogue.
He added that he wanted to find out what kind of music it was. There are also some ways to choose from a mix of creative and creative techniques, such as intrigue to a record.

Sample files : none
Video Format : MP4
Video : AVC, 1280×720, 16: 9, 59.940 frames / s, 3171 kbit / s
Audio : AAC, 48.0 kHz, ~ 192 kbps, 2 channels