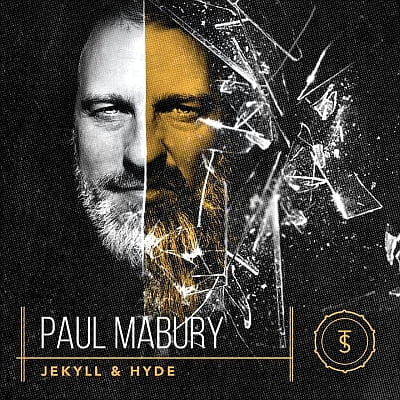 Publisher : That Sound
Website : iwantThatsound
Format : WAV, ABLETON, REASON, EXS24, MACHiNE 2, BATTERY 4, KONTAKT 5
Quality : 24 bit 44.1 kHz stereo
Description : These were the famous feelings of Dr. Henry Jekyll, the main character in Robert Louis Stevenson's late-nineteenth-century novel The Strange Case of Dr. Jekyll and Mr. Hyde. This classic novel perfectly combines the disputation and dissonance of the good and evil nature that exist within the human psyche. This dualism of human beings is the main source of inspiration for the iconic sequel to Paul Mabery and That Sound – Jekyll & Hyde. In this library, Paul tries to implement the binary drum sounds of hard, squeezed bass drum hits, hats and Jekyll snakes along with antagonistic and aggressive combinations of drums, hats and Hyde snakes.
While the Jekyll drums are tactful and clean, Hyde boasts coarse, killer, and even barbaric sounds. This collection is dual in the literal sense. Rarely there are a couple of drum sounds so different from each other. So opposite and contrasting, but so perfect in their combination.
This combination of "angelic and diabolical" drum samples and loops will push your creativity to violate the rules and then into deep and inexorable waves of inspiration. And when you begin to mix and match these two different sets of sounds on your tracks, you will find a dual thirst, like Dr. Henry Jekyll, and the desire to express simultaneously the original Jekyll sounds together with the bold and arrogant sounds of Hyde.
Sponsored Links
Content:
SAMPLES
Over 309 total samples, one-shot samples, 63 kicks, 103 snares, 85 hats, 53 toms, 5 xtras
LOOPS
129 total loops, 38 Jekyll loops, 85 Hyde loops, 6 combo loops, tempos ranging from 70 – 180 bpms
PRESETS
Ableton, Reason, EXS24, Maschine 2, Battery 4, and Kontakt 5 (full version – presets will not work with the free version of Kontakt).