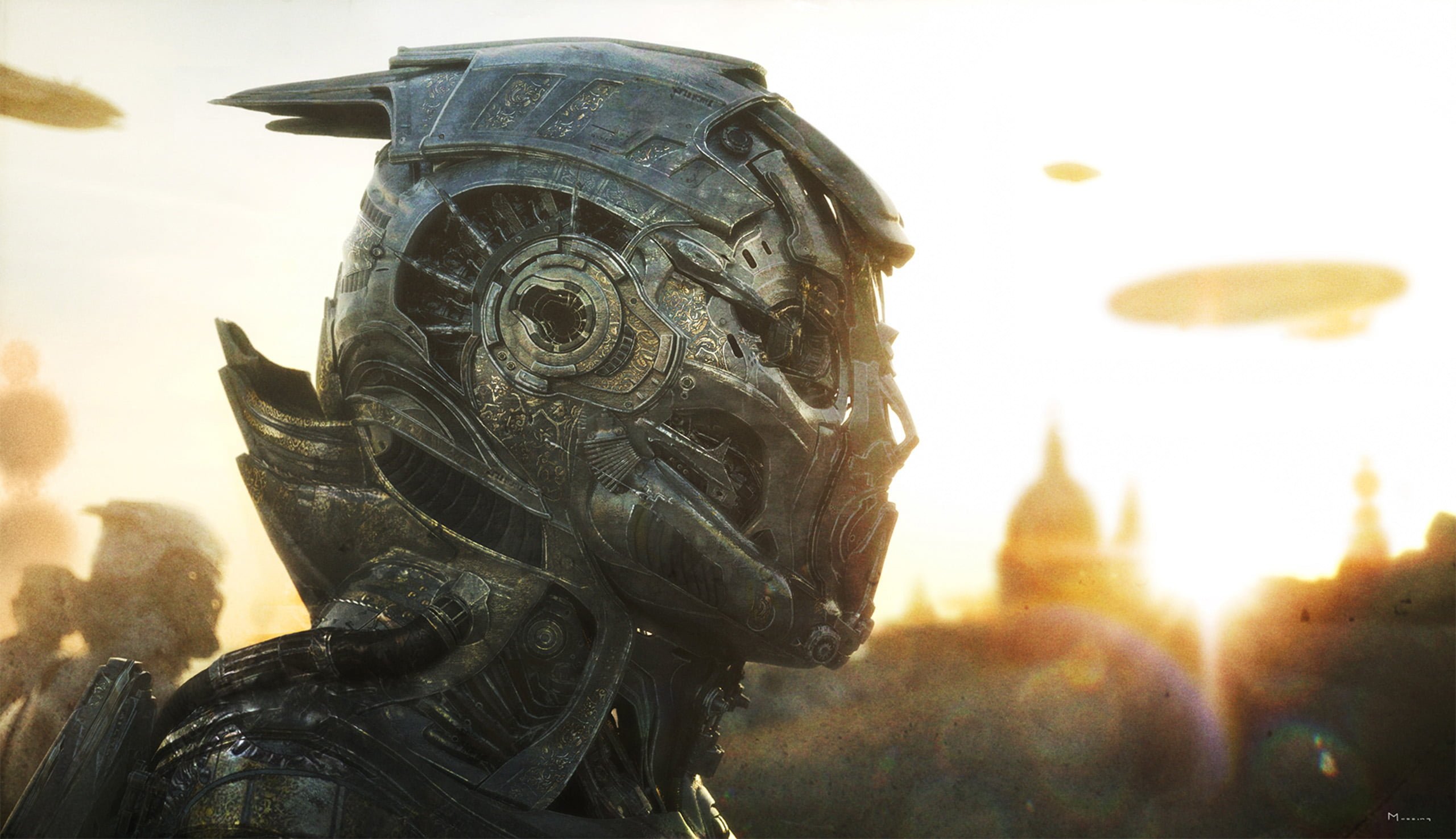 Cinema 4D is 3D for the real world. When you're working with tight deadlines every day you need the right tool to meet just about any challenge. Cinema 4D R16 is uncompromising in meeting and exceeding these challenges. Cinema 4D Release 16 was developed with all aspects of the application in mind and features were integrated or enhanced that simplify workflow and make working with CINEMA 4D even more efficient and effective. With Cinema 4D Release 16 you'll enjoy that optimized workflow throughout the application.
What's New in Cinema 4D R16
REFLECTANCE CHANNEL – ADD SHINE TO YOUR SCENES
Impress clients with the new Reflectance channel in Cinema 4D R16, which lets you create multi-layered materials and surfaces with breathtaking quality. You will discover new possibilities for creating complex materials ranging from beautiful car lacquer to a wide range of textile surfaces.
MOTION TRACKER – WELCOME TO THE REAL WORLD
A precise camera reconstruction is essential for combining 3D elements with live footage for realistic-looking results. The new Motion Tracker lets you do this with just a few clicks of the mouse.
RYAN SUMMERS, DIRECTOR IF
People who use Cinema 4D are problem solvers who attack problems from multiple different ways. With new motivation because of these new tools, Im really excited to see how the whole community reacts over the next couple years.
POLY PEN – A MODELING REVOLUTION
With the newly developed, multi-functional PolyPen tool – a perennial "Swiss knife" for modelers – you can intuitively paint polygons in 3D space!
SCULPTING – SHAPING THE FUTURE
The sculpting toolset in Cinema 4D R16 has been enhanced with many new and optimized tools, which makes this feature even more flexible to use and makes the tools even easier to control. High-res sculpting meshes can be imported from external applications and easily converted to low-res Cinema 4D objects with Sculpt tags, without sacrificing detail.
NEW MATERIAL AND OBJECT LIBRARY
Take advantage of a newly developed content library, which was created with your everyday production pipeline in mind.